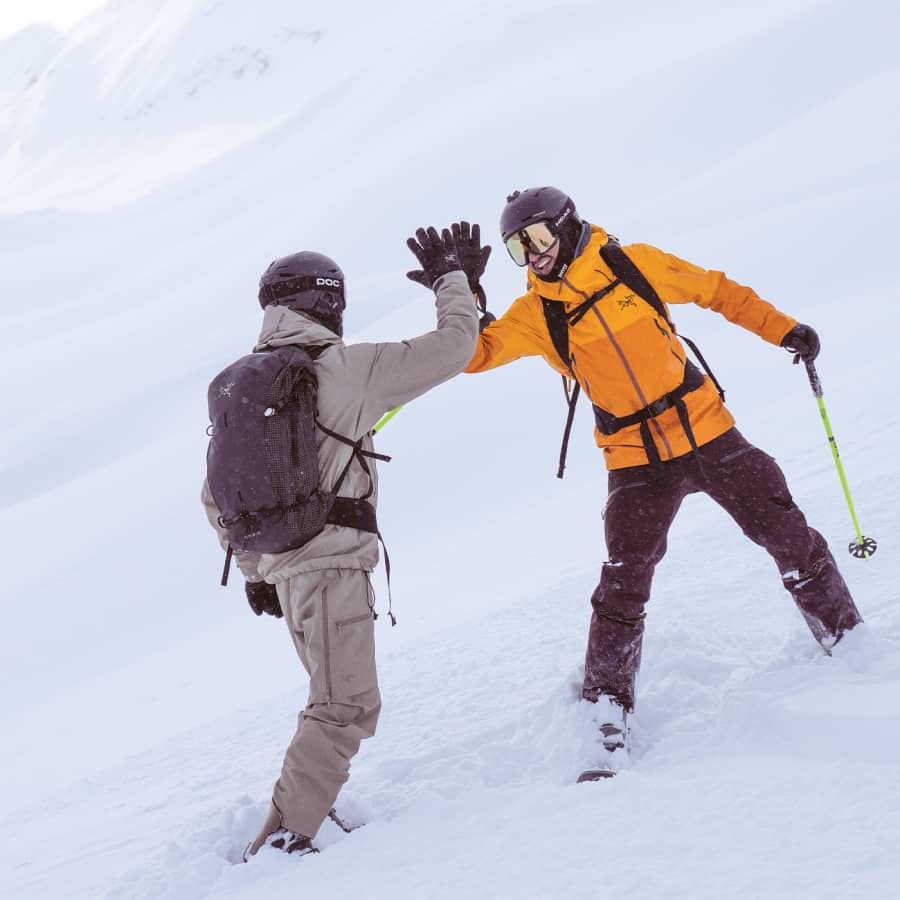 Arc'teryx at
Fresh Air Kelowna
Coming from close to home so you can go far, Arc'teryx was born in Northern Vancouver. Inspired by the Coastal Mountains, temperate rainforest and snow-capped peaks are a stone's throw from the company's headquarters.
Adventure Apparel
Arc'teryx garments go beyond a warm ski jacket or water-resistant ski pants. Every item is thoughtfully designed by humans who are out there scaling cliffs or skiing in the backcountry themselves. If you've ever owned a piece of their clothing, you know the feeling of discovering new features that you didn't even realise you needed and now wouldn't want to live without.

Sustainability
Arc'teryx isn't afraid of commitment. When it comes to protecting the planet, the brand has committed to a Science-Based Carbon Target on Climate Action, working towards a circular economy, growing Outer Peace for people in our communities to whom it's been denied through grant distribution and Fair Trade certification while improving working conditions everywhere they build products.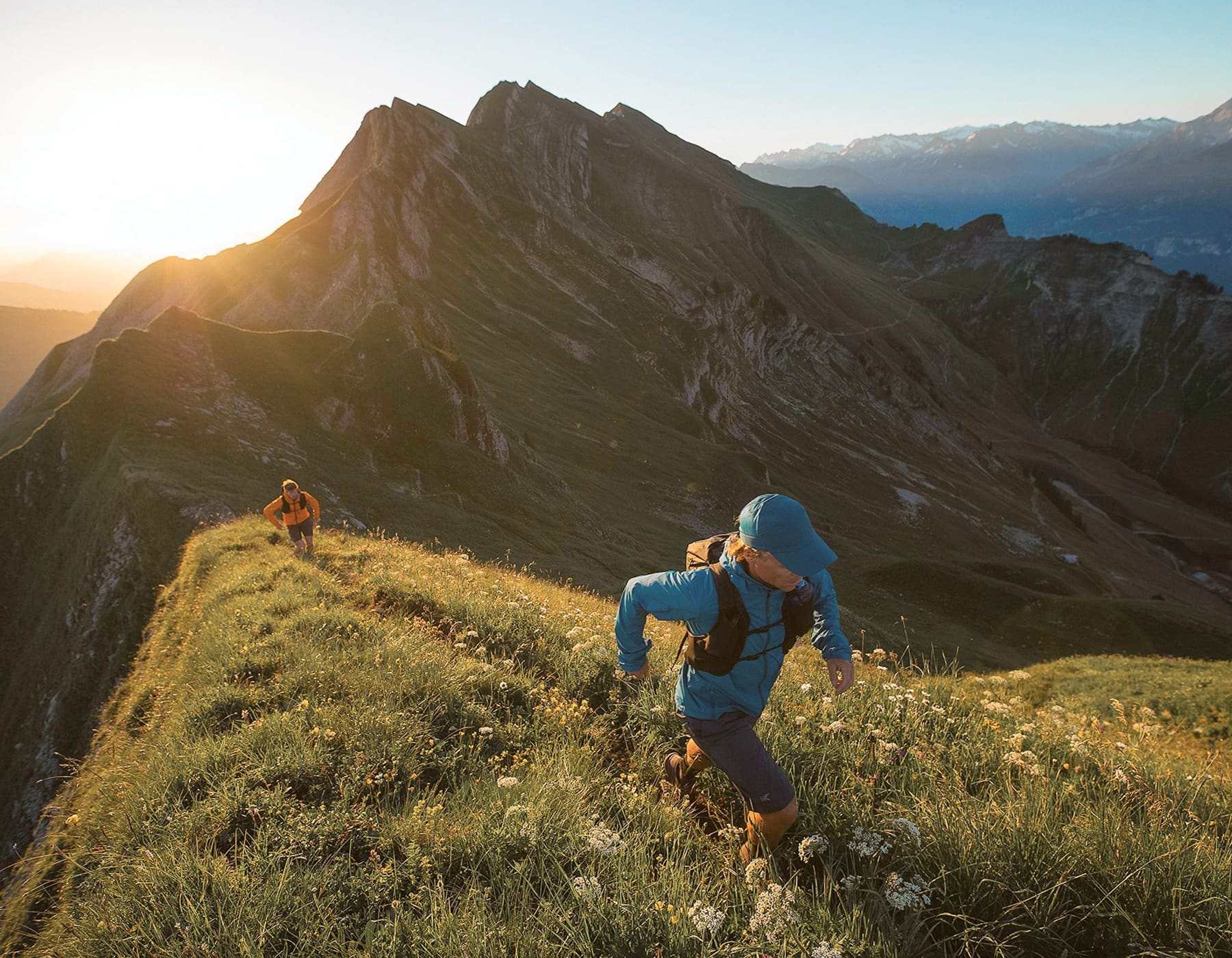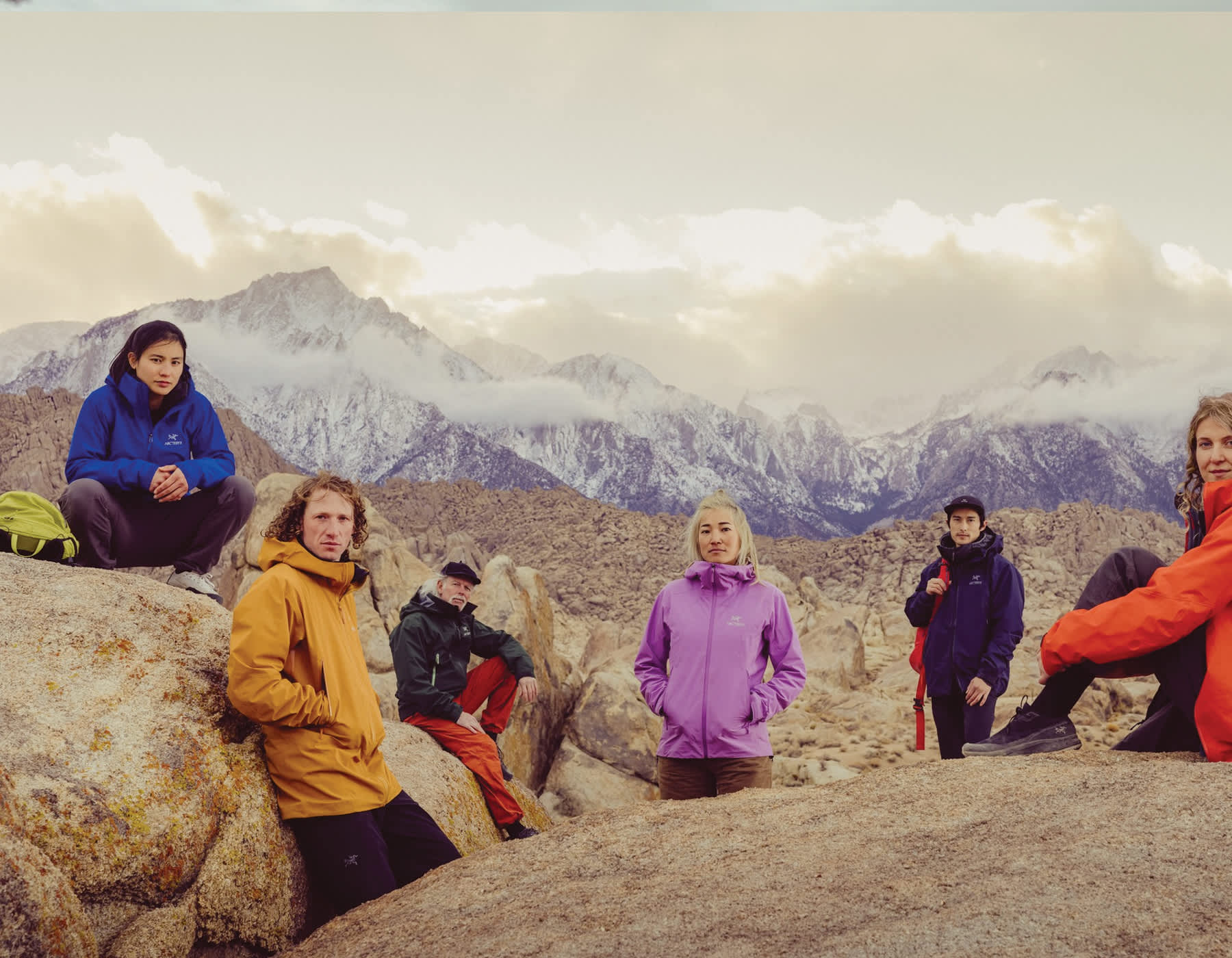 Athletes
Arc'teryx ambassadors come from your own backyard in B.C to around the globe. They represent some of the best in skiing, climbing, snowboarding and running who are pushing the limits of what's possible in their sports and communities.
Community
Community is at the core of what Arc'Teryx does, and the brand follows its own set of guidelines when it comes to bringing people together. That includes creating safe spaces for all, protecting freedom of expression and standing up for what they believe in. There's a commitment to amplifying diverse voices and zero-tolerance for racism, homophobia, bullying and more.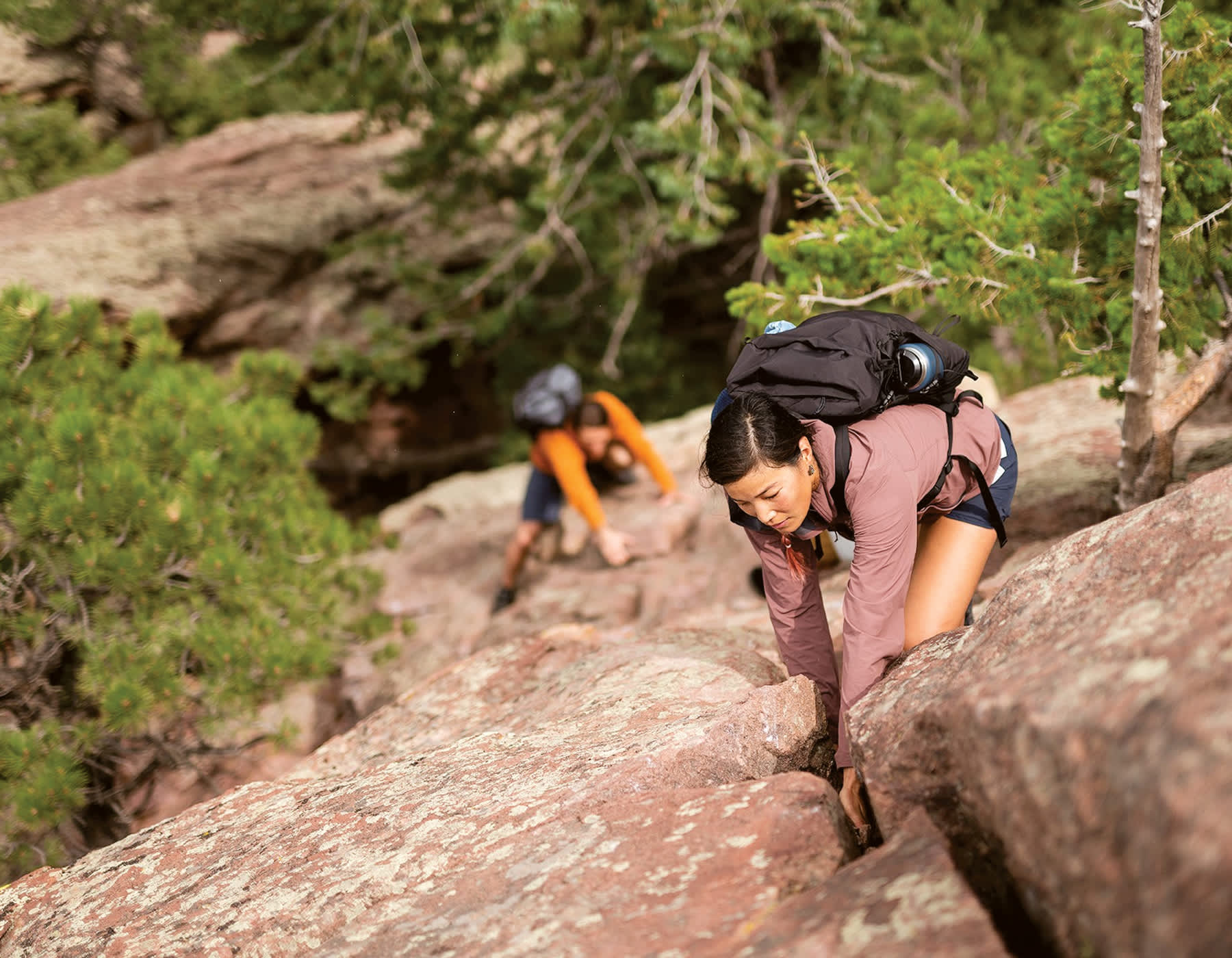 Our locations
We invite you to find the Fresh Air store near you and join in the adventure!
FRESH AIR PANDOSY
555 Groves Ave, Kelowna, BC
250-763-3425
Winter Hours
Monday-Friday 10am-6pm
Saturday 10am-5pm
Saturday November 11th 12pm-5pm
Sunday Closed

FRESH AIR DILWORTH
1656 Dilworth Drive, Kelowna, BC
250-763-3425
Winter Hours
Monday-Tuesday 10am-6pm
Wednesday-Friday 10am-7pm
Saturday 10am-5pm
Saturday November 11th 12pm-5pm
Sunday 11am-4pm