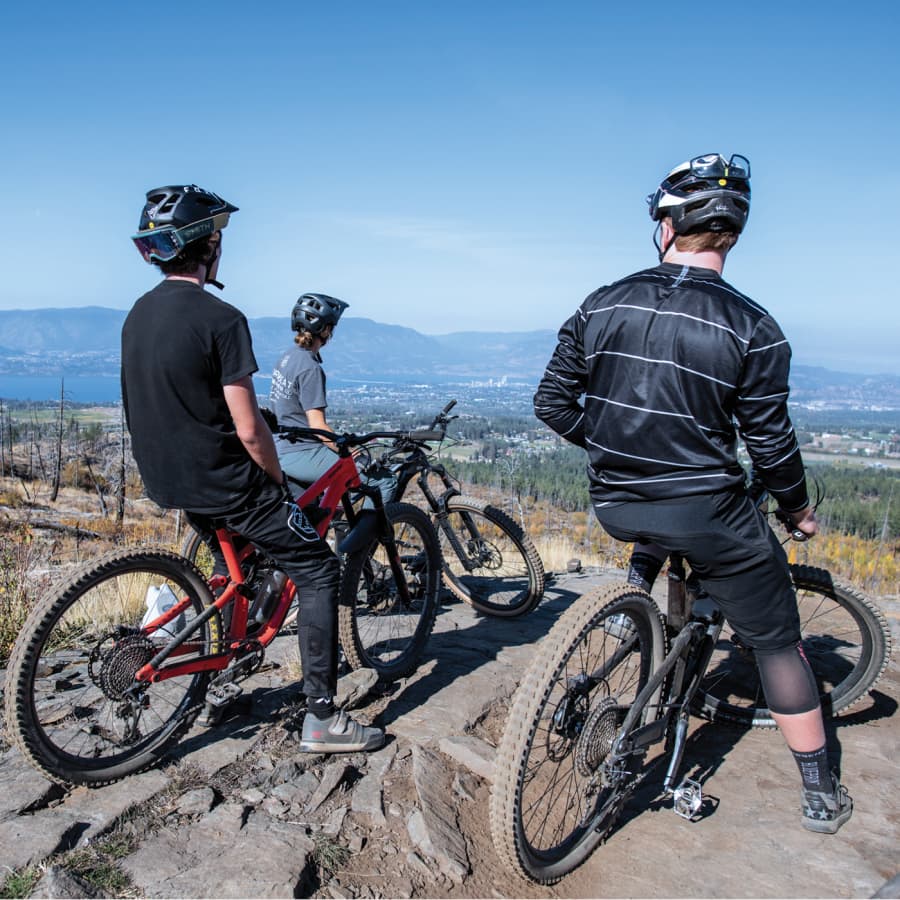 Ambassadors
Meet Our Ambassadors
Fresh Air is more than a sports store. We're proud to nurture local talent who live for the outdoors.
Supporting our Community Since 1981
Fresh Air Ambassador: Jordan
Our Fresh Air Kelowna bike technician Jordan moved to the Okanagan four years ago and fell in love with the Kelowna mountain biking trails. He was a cross-country mountain biker back home in Manitoba, but now you can find him at the bike park on the jump and flow trails, climbing and enduro. Meet Jordan!
Fresh Air Ambassador: Andy
When our team member Andy isn't downhill mountain bike and enduro racing you can find him tinkering with bikes at the Fresh Air bike shop. He's been racing for four years now with no signs of stopping. In the winter you can catch him in the backcountry taking in the terrain on his snowboard.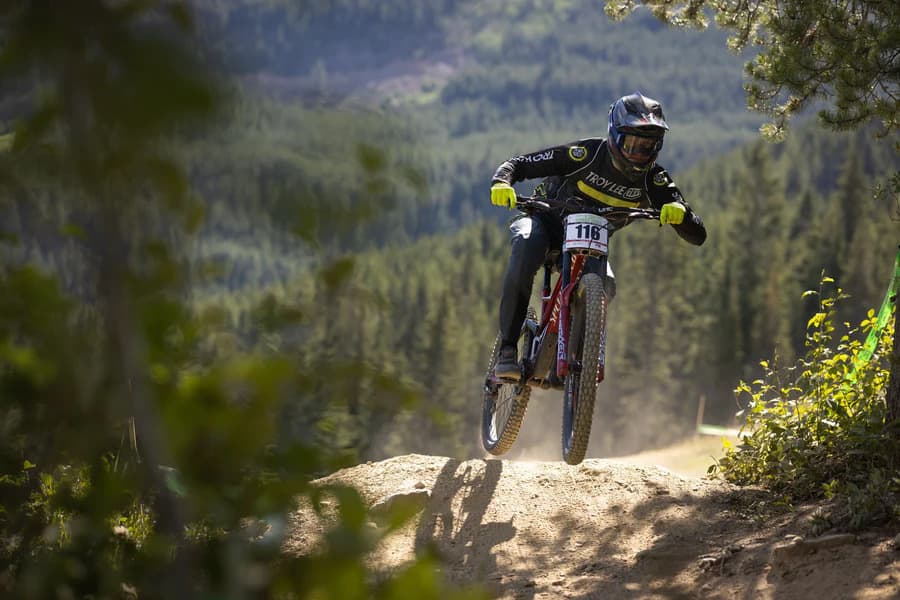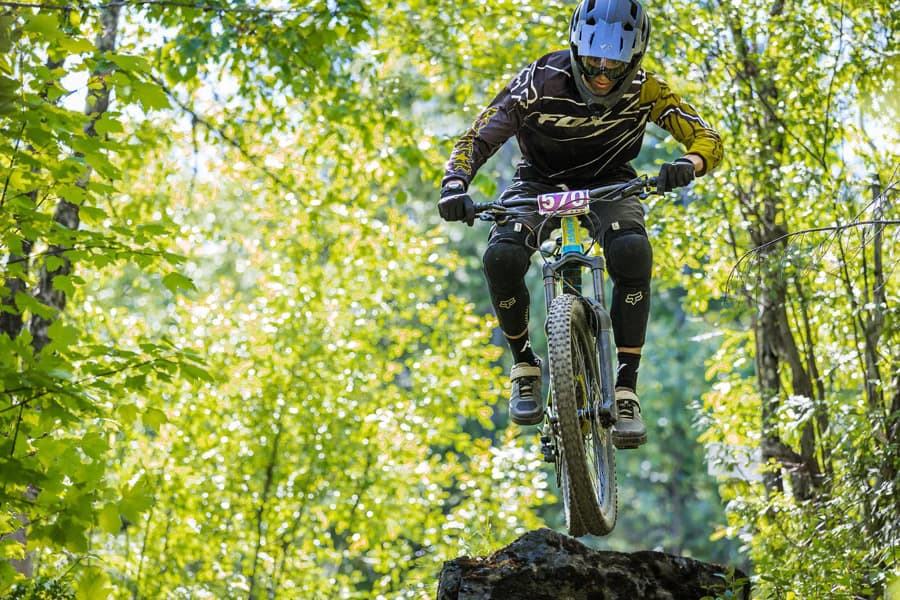 Fresh Air Ambassador: Cole
Downhill mountain bike racer Cole Hilscher has been working at Fresh Air Kelowna as a bike tech since March. That means that when he's not racing down the Kelowna mountain biking trails you can find him in the back building bikes and doing maintenance.
Fresh Air Ambassador: Connor
Born and raised in Vancouver, Connor has been in Kelowna just under a year by way of Kamloops and loving every minute of it. A lover of mountain biking and snowboarding, we're stoked to have Connor on the Fresh Air Kelowna team.