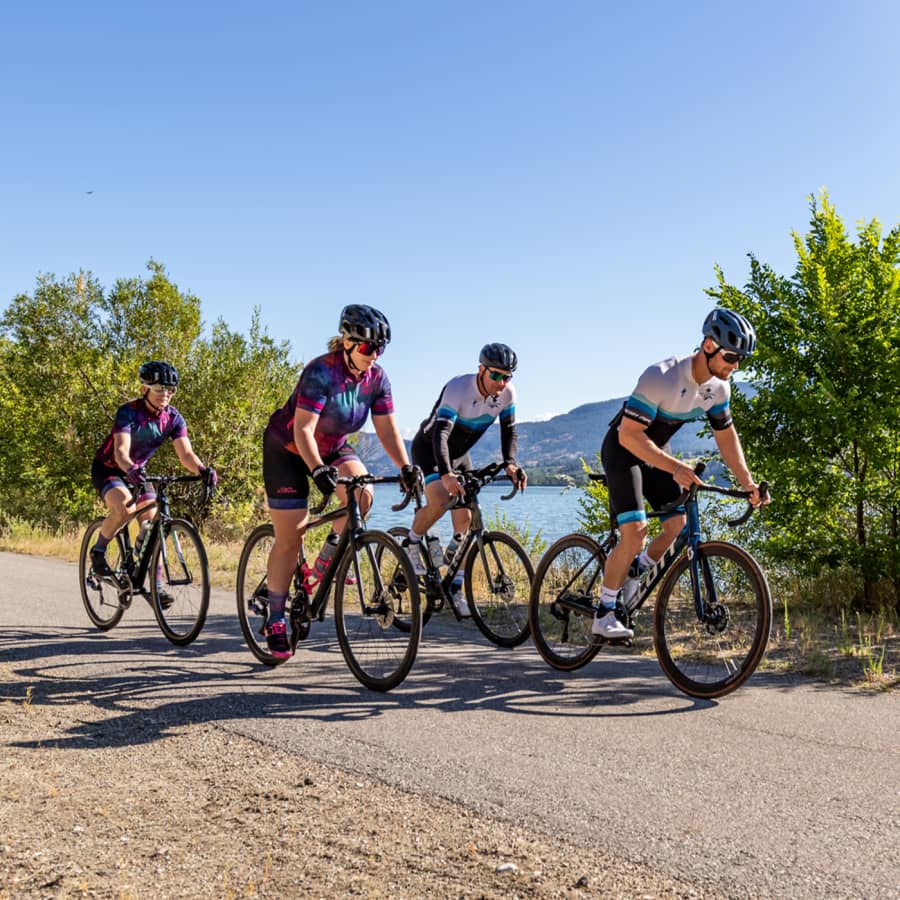 Clubs
Clubs
At Fresh Air, we don't just sell equipment for all your activities – we do them too!

We've got a hugely talented group of staff and athletes along with an amazing community that come together to participate in our various groups and clubs. From our Women's only Athena group rides to weekly runs, this is the place to keep up to date on what we've got going on no matter your current fitness level!
Supporting our community since 1981
Athena Biking Program
Fresh Air Athena is a women's cycling club where women can come together in a fun, supportive, and empowering environment to develop and continually build on their fitness, confidence and knowledge, whether you are a beginner, intermediate, or expert rider.