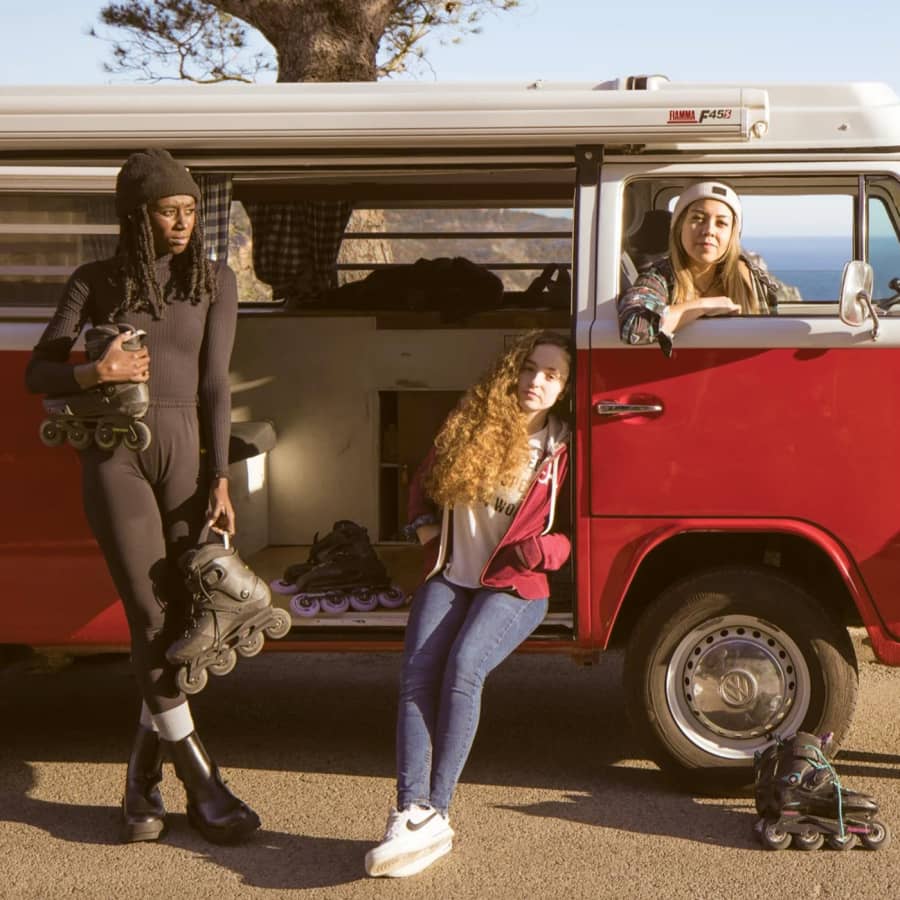 In-Line Skates
In-Line Skates
You don't have to wait for winter to get skating — grab a pair of in-line skates and glide all summer long.
100% satisfaction guarantee
free shipping from $150 (excluding bikes)
Free in-store or curbside pickup
Fresh Air is Kelowna's sports store to keep you rolling with top-of-the-line brands K2 and Rollerblade. Whether you're looking to mix up your workout, find your next mode of summer transit or crush it in ball hockey, in-line skating is a fun (and slightly nostalgic — hello 90s) way to do it.
Today's in-line skates offer precision fit for you to zip through the Okanagan comfortably and in style. With models that allow you to make quick and easy adjustments, offer stability, soft soles, and secure braking (you're welcome).