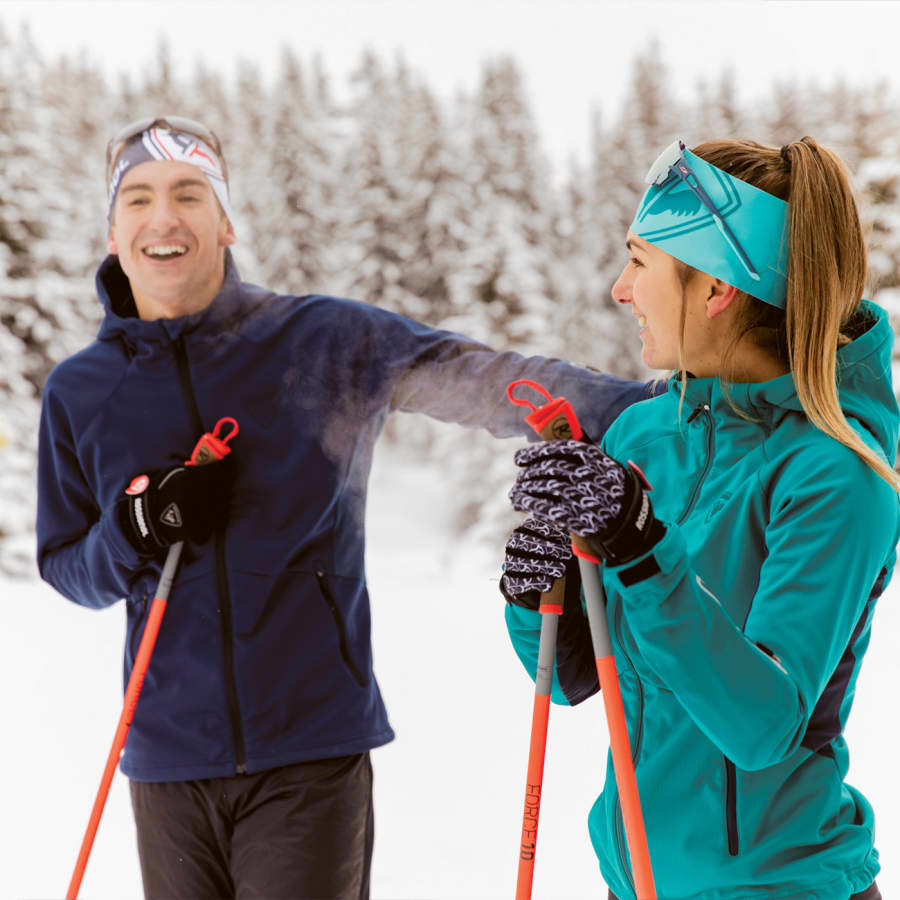 The Essential Brand:
Rossignol
Rossignol has been making skis for over a century — talk about experience! The company was founded in 1907 when woodworker Abel Rossignol fashioned himself a pair of skis. The rest is alpine and Nordic history.
Always Innovating
What makes a Rossignol ski stable, precise and so fun to ride? The right innovations. Air Tip 2.0 technology keeps the tip and tail of your ride light for improved freedom of movement and turn control, like in the popular Black Ops Sender line. Dynamic Line Control race technology helps maintain perfect lines on race day.

Green Gear
Ski and snowboard helmets produced from completely recyclable material. Recycled steel ski edges. Ecological fabrics and Primaloft synthetic insulation. Rossignol pairs intelligent ski, snowboard and apparel designs with materials that are good for the planet to make a ski shop favourite.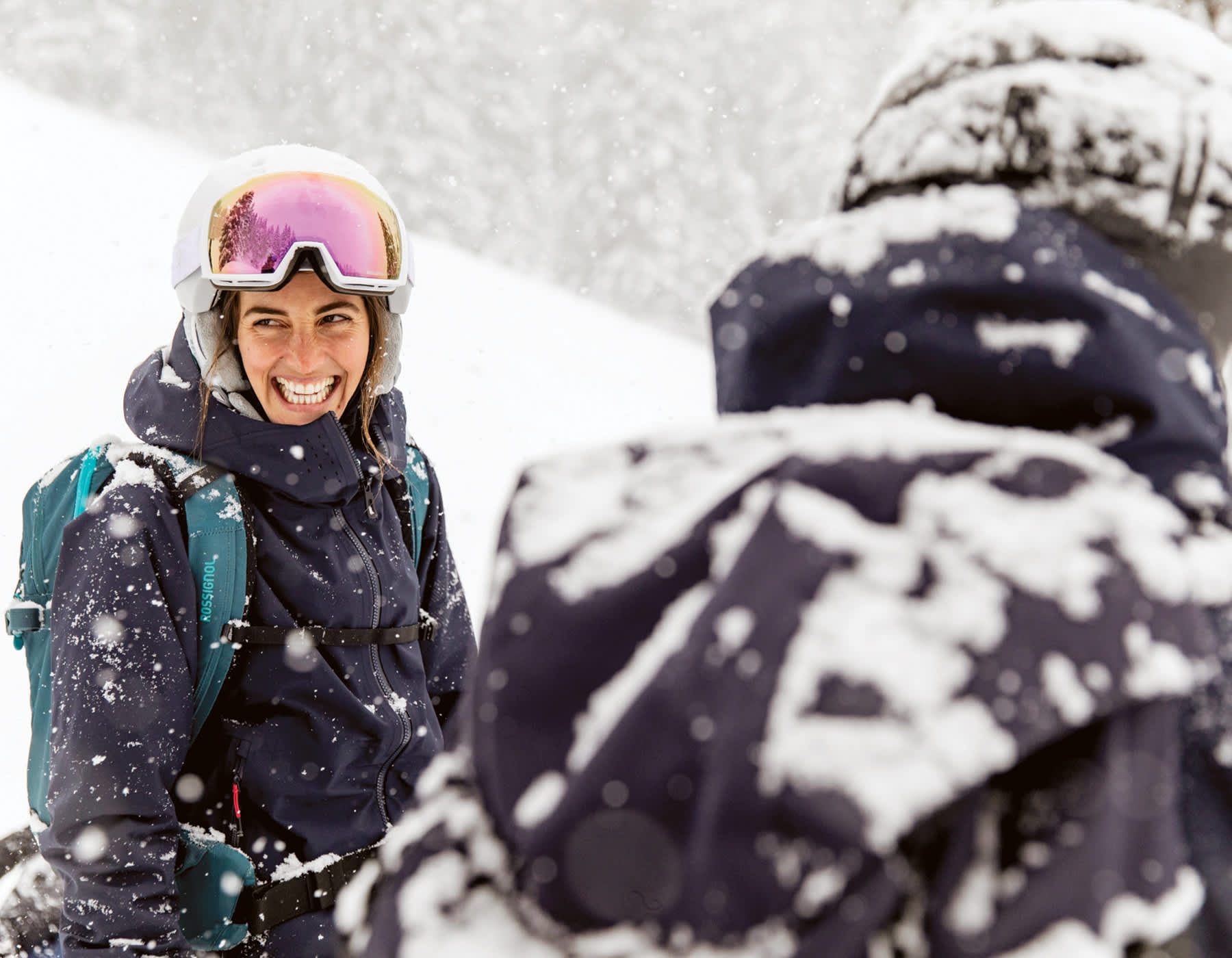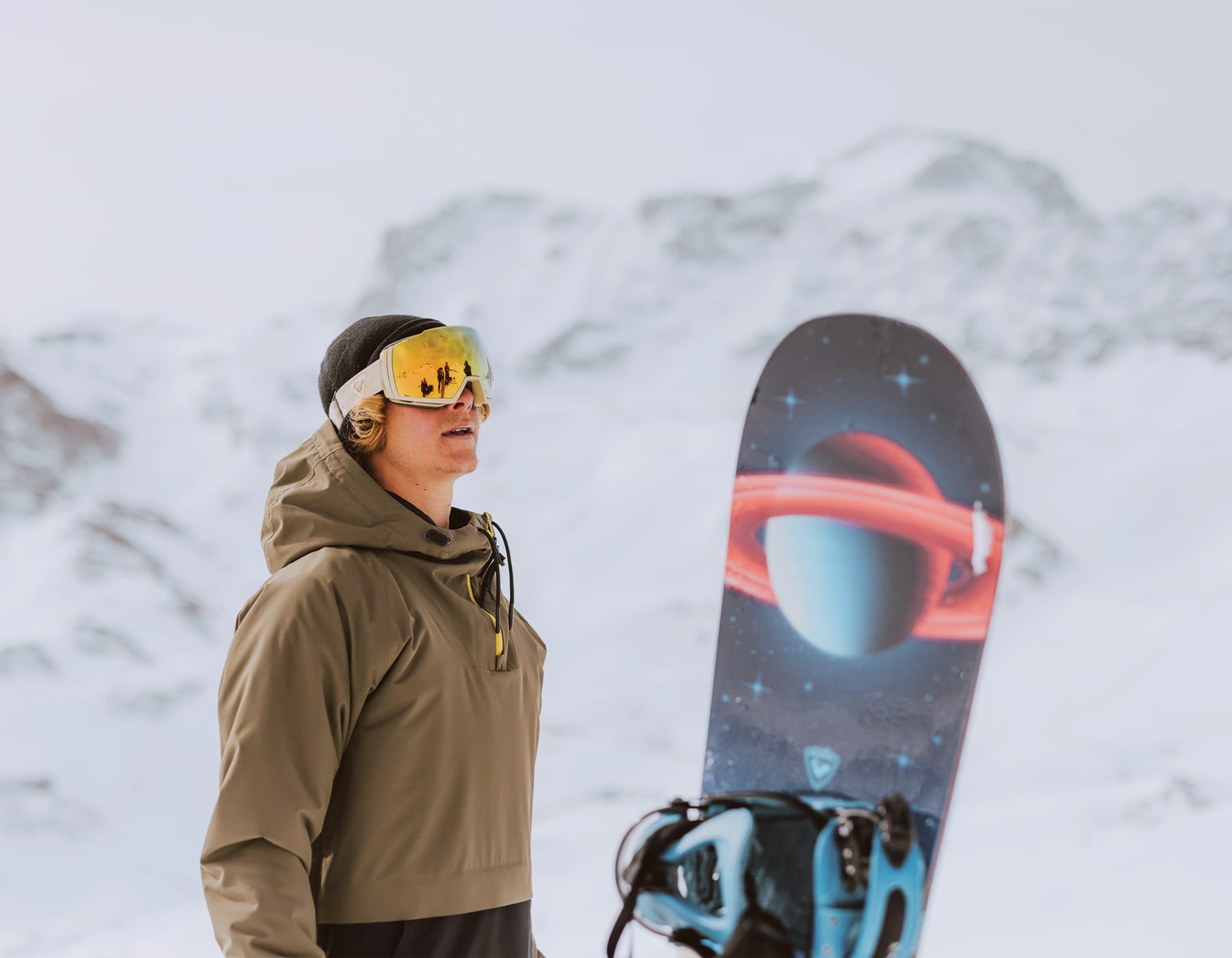 Respect For The Planet
Rossignol has lofty, but important goals for helping the planet. The brand plans to reduce carbon emissions by 30 per cent by 2030 and be carbon neutral by 2050, reduce waste by 40 per cent by 2025, and continually work towards improved working conditions for their company and partners.

Athletes
With a long history of supporting athletes in freestyle, alpine, nordic, snowboard and biathlon, Rossignol knows what you need to perform. Fun fact: back in the 1988 winter Olympics in Calgary, Rossignol skis won six out of ten gold medals in alpine events.

Follow the Rossignol story.