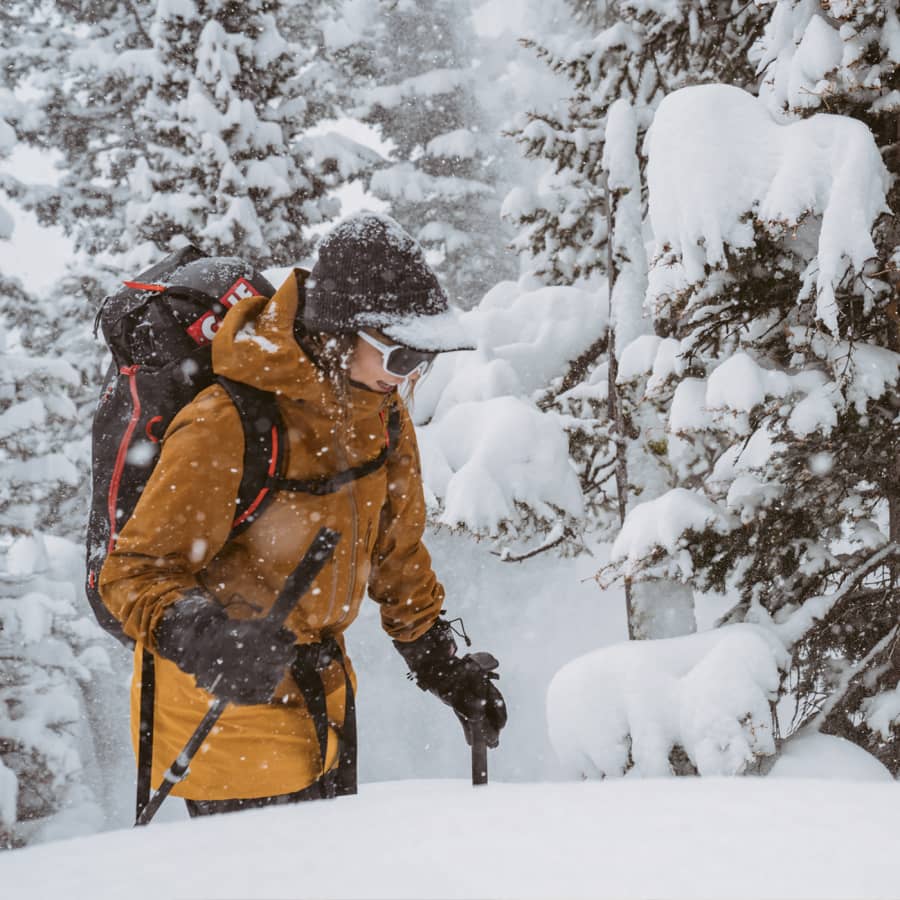 Technology You Can See: Smith
Smith Optics has gone a long way in a short amount of time. Back in 1965, Dr. Bob Smith was hand-crafting innovative Smith goggles and selling them out of the back of his van in Utah and Colorado. By 1969 the goggles were being manufactured in Rifle and the rest is history.
From Goggles to Helmets
Comfort, performance and technology combine for some of the best goggles, mountain bike helmets and ski and snowboard helmets you can find at the ski shop today.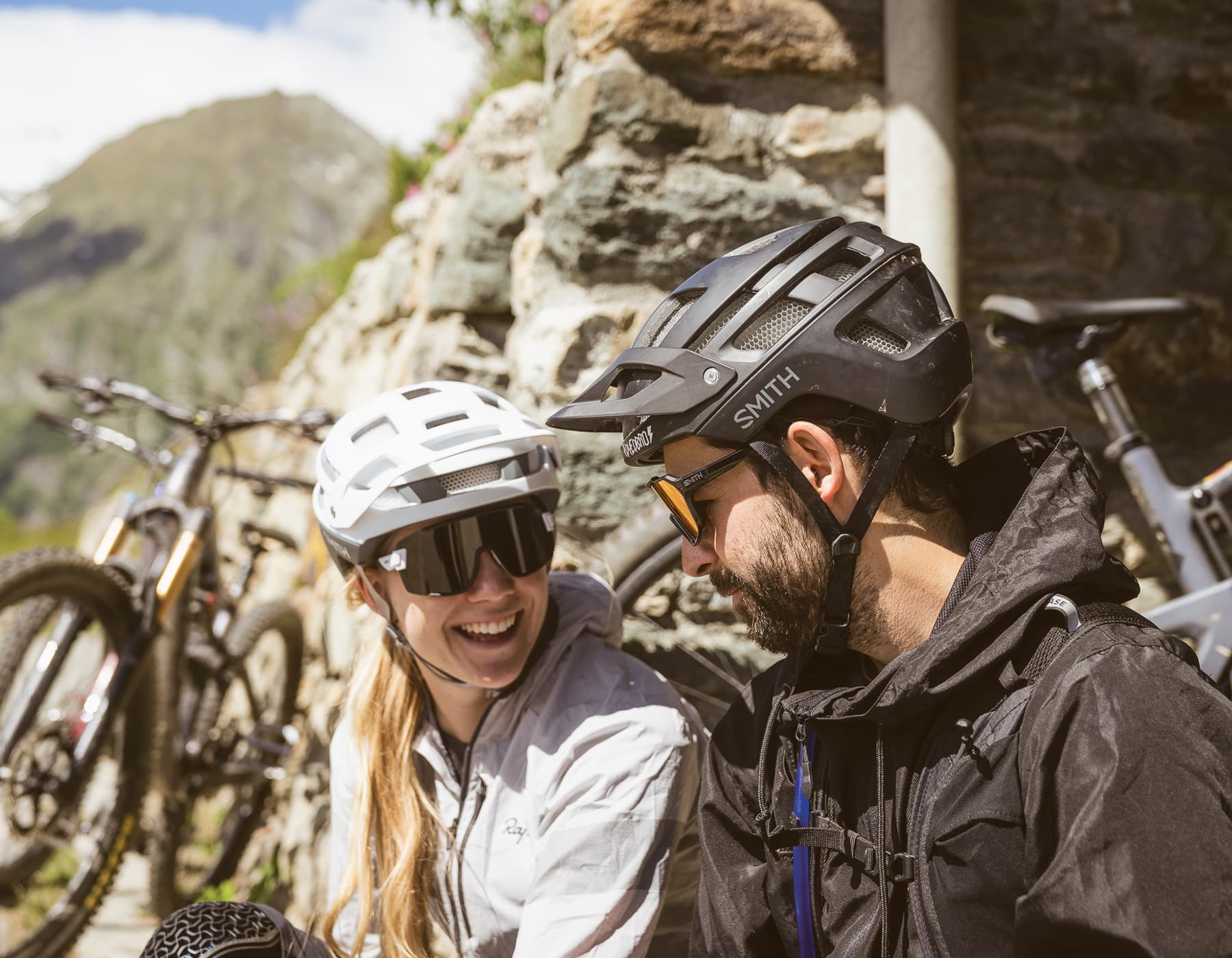 Technology For Your Eyes
Continually revolutionizing lens technology so you can see the world around you clearly and enjoy the mountains safely. ChromaPop technology allows you to see colours distinctly by filtering light. Smith MAG technology allows you to switch lenses as quickly as mountain conditions can turn. Responsive Fit adapts to the contours of your face so you're wearing your goggles and they're not wearing you.
Technology For Your Head
A Smith bike, ski or snowboard helmet does more than protect your head. Your brain is taken care of with the Multi-directional Impact Protection System (MIPS) Brain Protection System. This technology reduces harmful forces that can impact your brain. Add to that a precise fit for superior comfort and ventilation where you need it, Smith helmets are a favourite for a reason.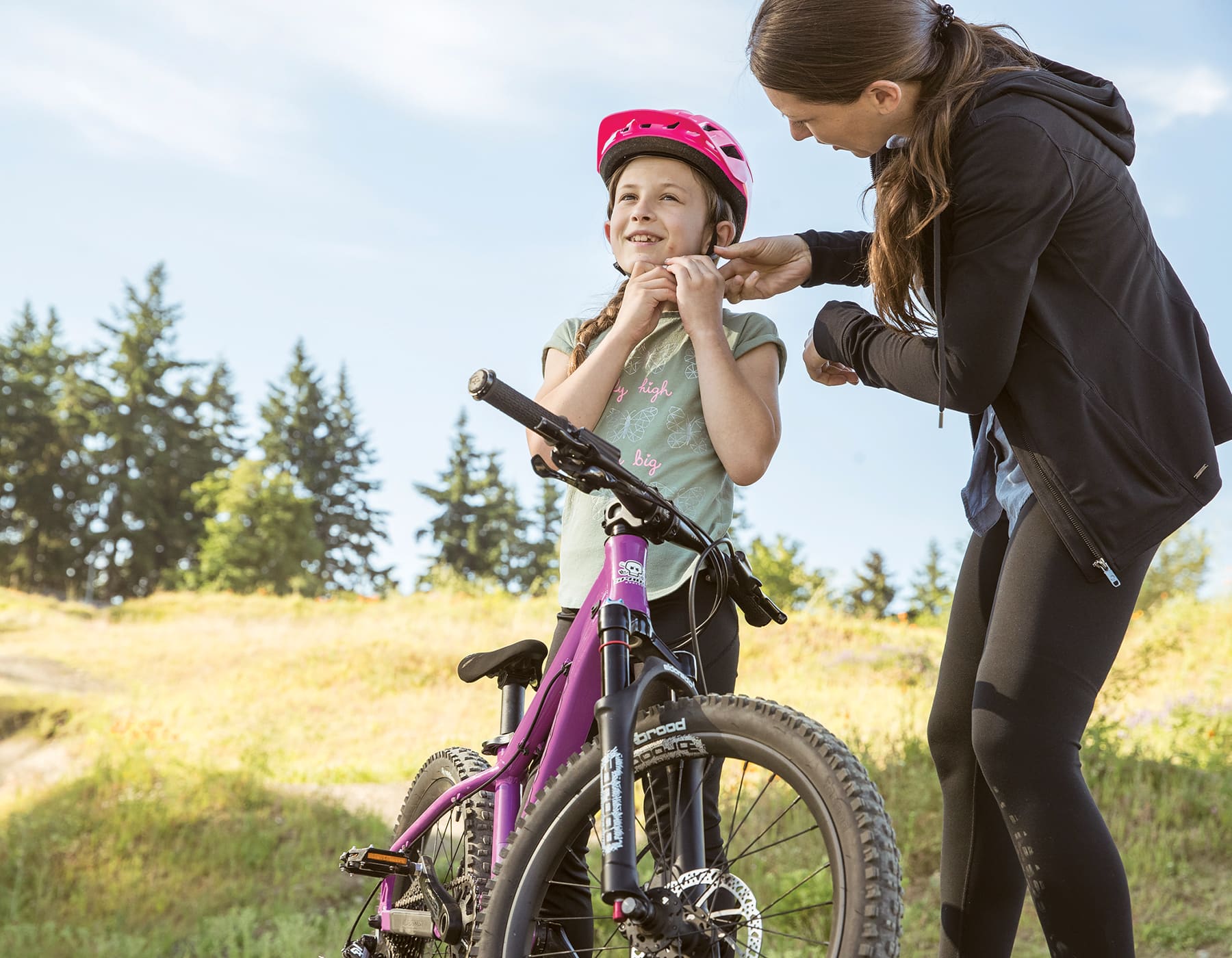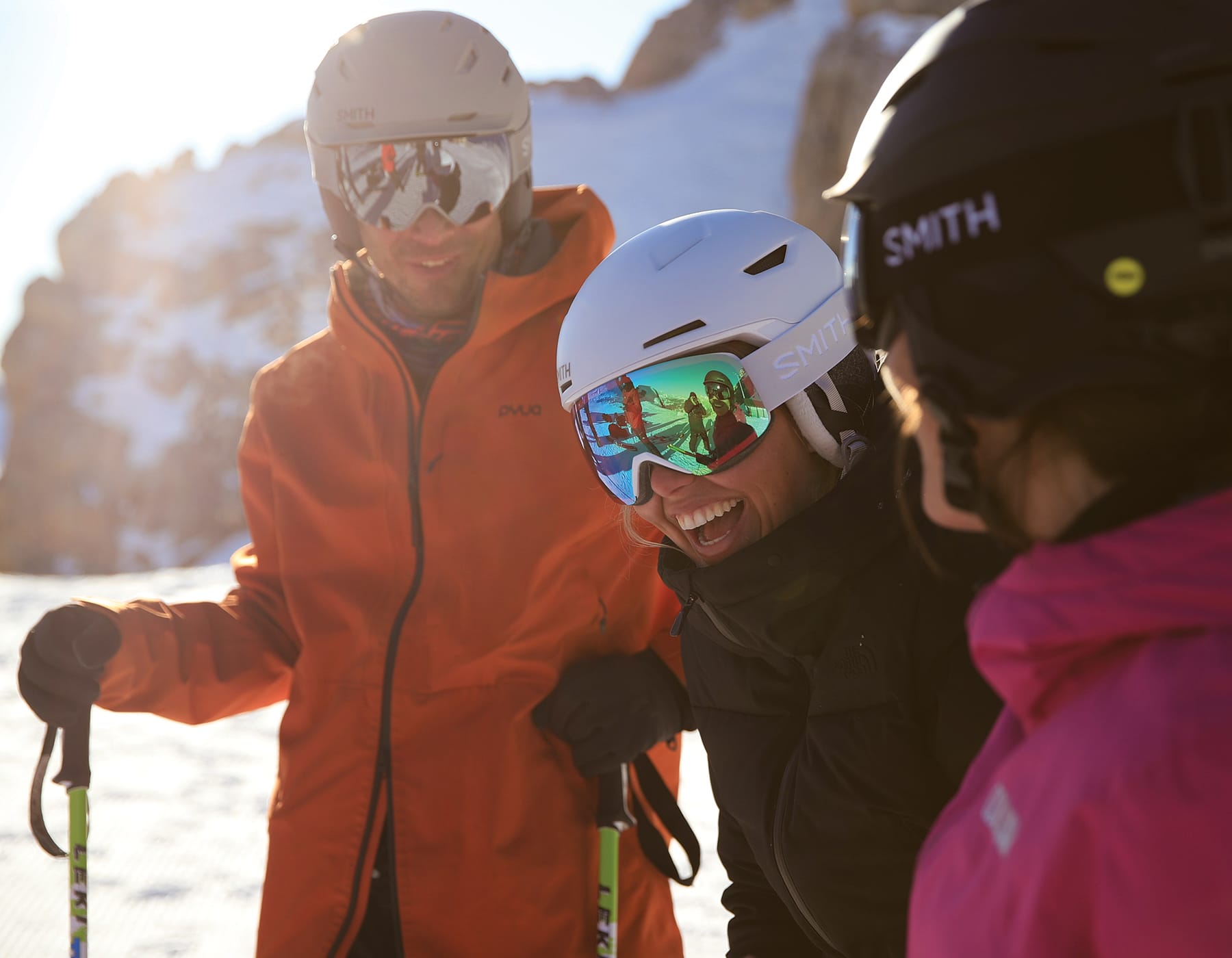 Smith CORE
Smith Community Responsibility (CORE) is the brand's commitment to change. It's a values-based framework to reduce environmental impact and support the communities they serve. Smith does this through non-profit partnerships, innovative design with recyclable materials and transparent practices.
Athletes
Smith athletes are for all seasons. With names in the ski, snowboard, surf, fishing, mountain bike and road bike world, is testament to Smith's versatility and reliability.
Follow the adventure with Smith.