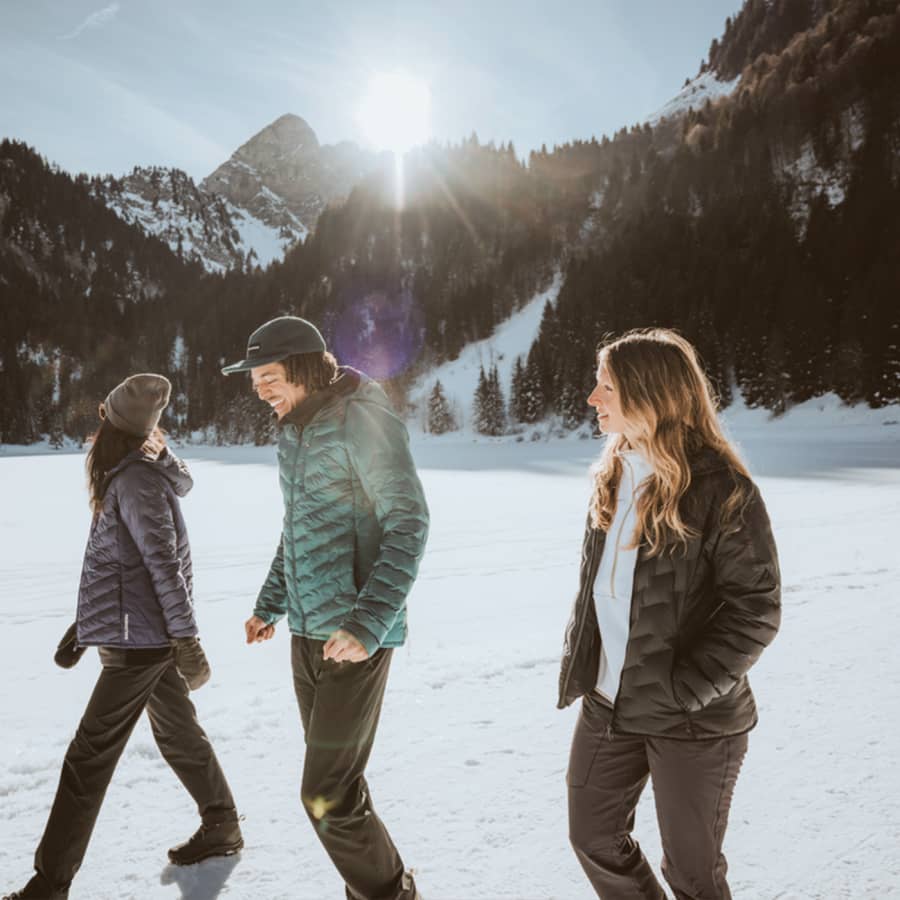 Salomon
at Fresh Air Kelowna
Hands down one of the best-known ski brands thanks to their long history of revolutionizing cross country skiing, Salomon has been in the game since 1947. Some might say they invented the game.
Leaders in their craft
Born in the French Alps, Salomon carved the way for athletes to perform their best. They've become leaders in Nordic skis, alpine skis, ski boots, snowboards and trail running. For the right apparel for your adventures, they've also mastered ski pants and ski jackets.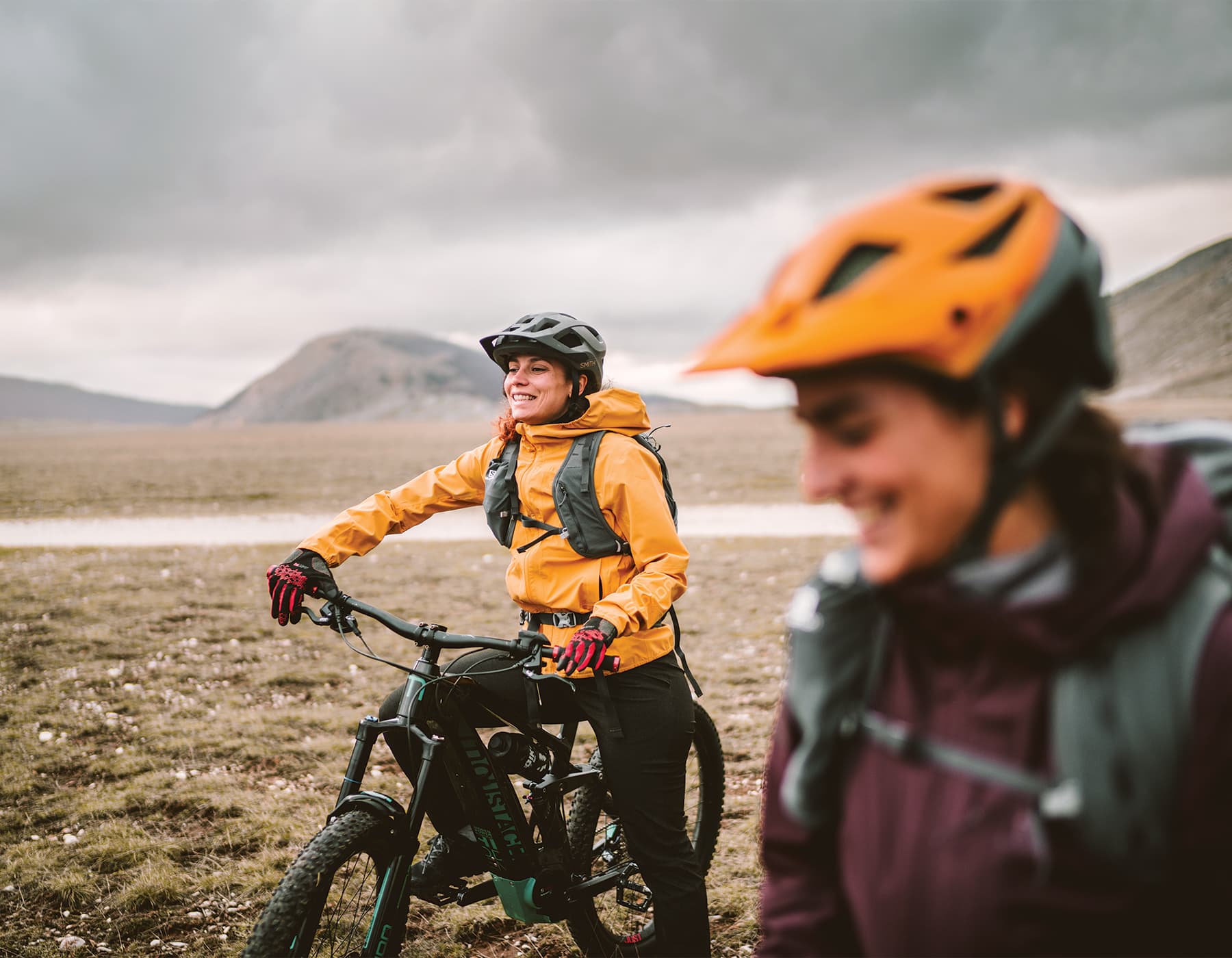 The Salomon Foundation
Supporting athletes who are disabled due to accident or disease, as well as the families of those who have passed, the Salomon Foundation is one of many ways the brand gives back to the outdoor community. Salomon also supports local associations that nurture the outdoors, runs the Salomon Mountain Academy and is a founding member of the Outdoor Sports Valley.
Skiing Runs And Running Trails
While Salomon started out as a ski brand, the sticky rubber and thoughtful designs of the Salomon line of trail runners and hiking shoes are favourites for those who like to explore off the beaten path. Cult favourites like the Salomon Speedcross will take you over rocks, roots and scree with their adventurous design and Vibram soles.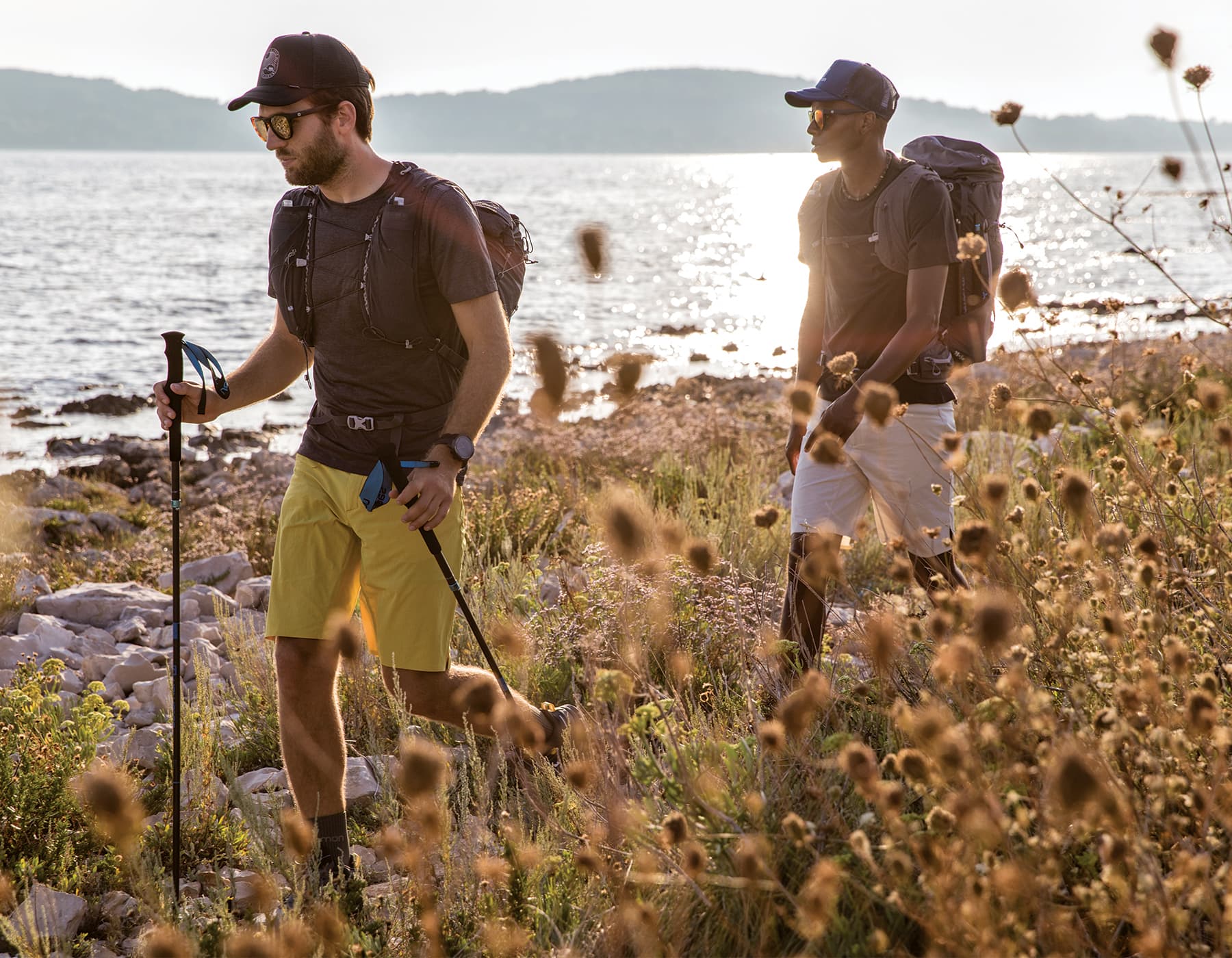 Protect the Playground
With serious goals to reduce their carbon emissions by 30 per cent per million euros annual revenue by 2025, Salomon understands that there is no planet B.

Gender Parity
With a score of 87/100 on the gender inequality Index, Salomon isn't striving for gender parity, they've practically achieved it. Gender is equally represented in the company's highest earners, as well as among those promoted, reflecting Salomon's commitment to diversity and evening the playing field for everyone.
Follow along on Instagram.