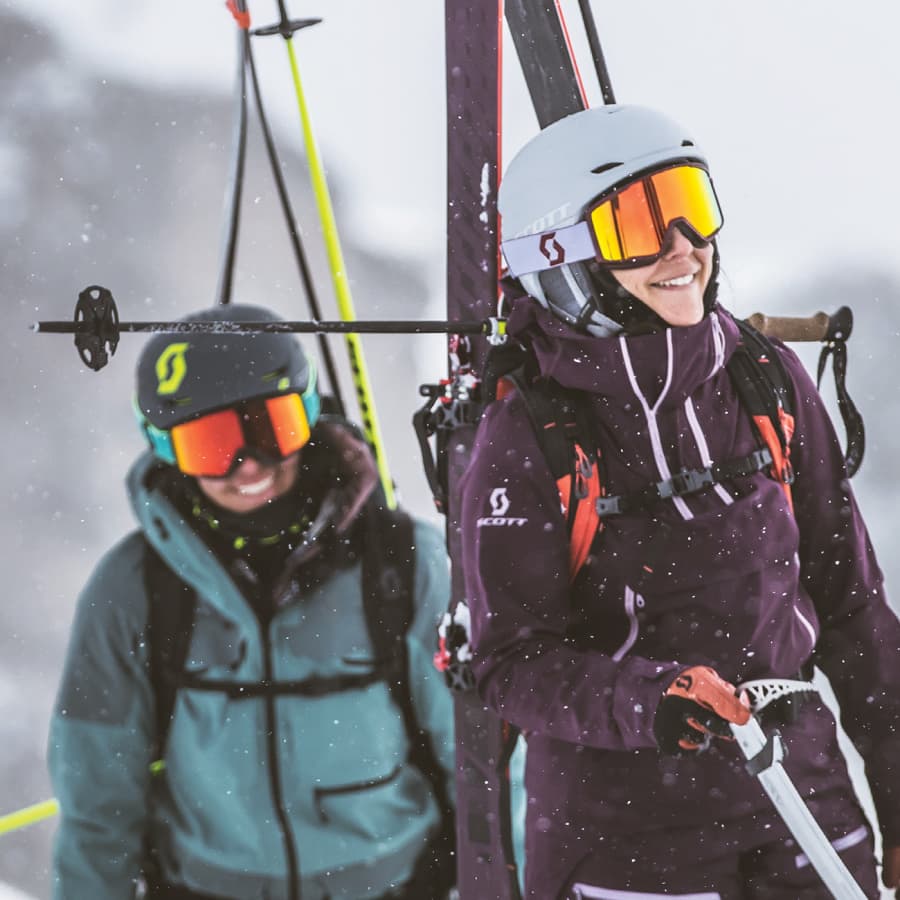 SCOTT
at Fresh Air Kelowna
Founded in 1958 by Ed Scott, the brand took off running, reinventing the sport of skiing with its first innovation: the tapered aluminum alpine ski pole.
Changing The Face Of Sports
By the '70s SCOTT was revolutionizing the motocross industry with specially designed goggles for the sport. Throughout its history, SCOTT continued to evolve the way people play sports, from the aero cycling bar and Unishock mountain bike suspension to the first carbon frame mountain bike. When they started manufacturing skis and helmets, they quickly became award-winners for the protection their helmets offered.

Master Of All
It's hard to find a brand that can do so much and do it well. From top-of-the-line bikes to motocross, running to winter gear, SCOTT stays premium and never sacrifices quality. Whether it's the perfect ski jacket to keep you warm and dry or a new electric mountain bike to take you further, SCOTT has been dedicated to innovation from the beginning.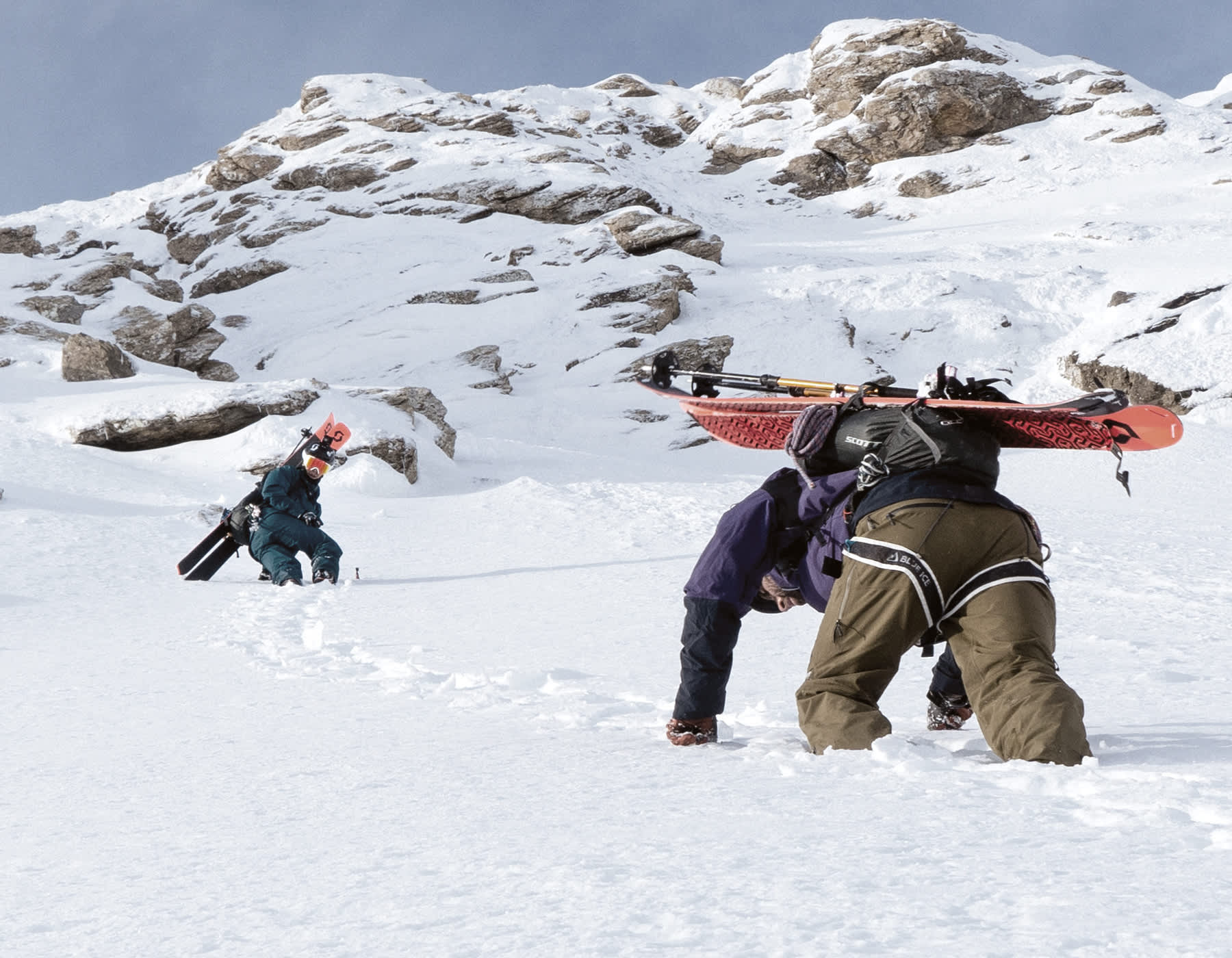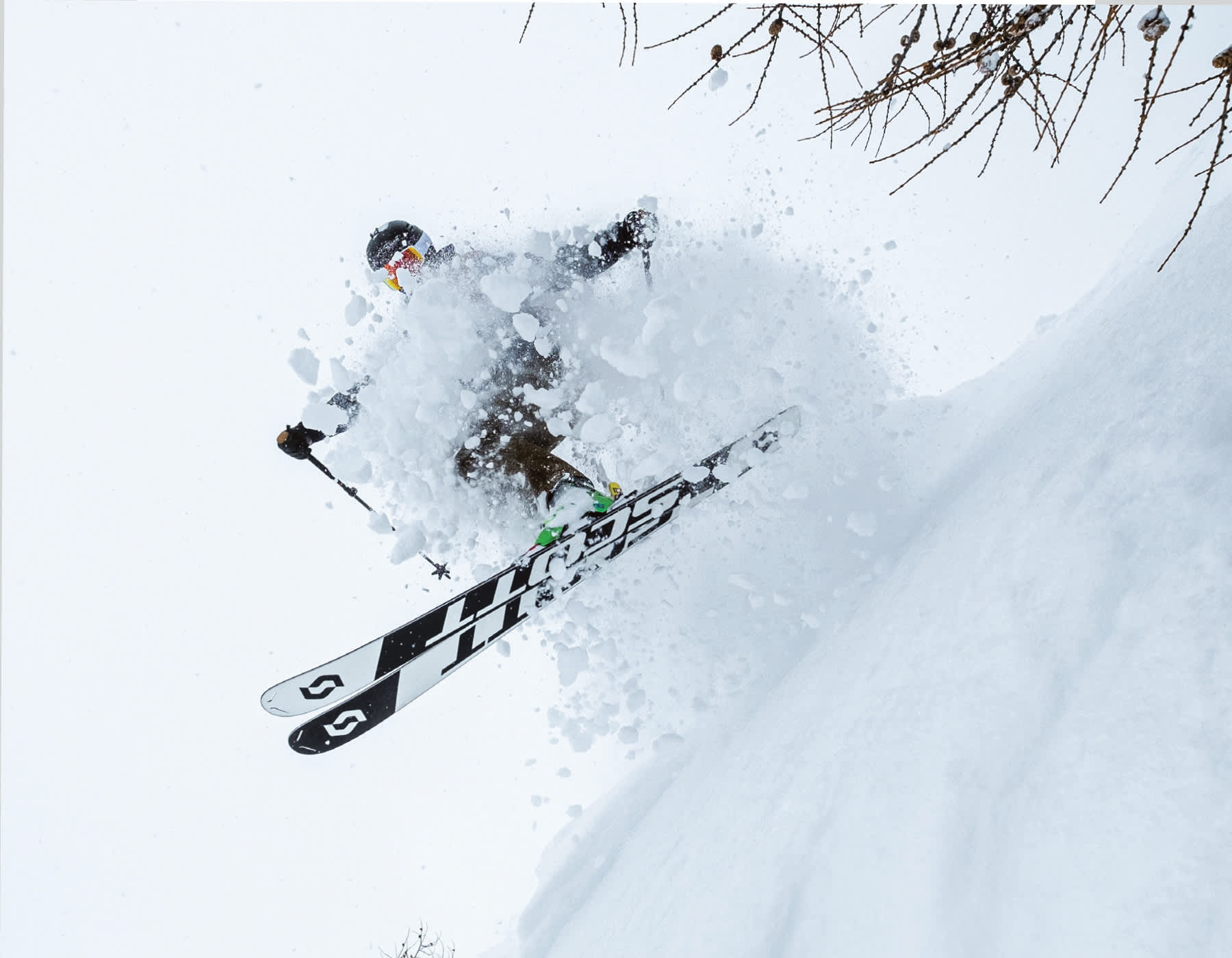 Sustainability
People, product and planet are the three tenets behind SCOTT's sustainability practices. Through transparent practices, a work culture that values work-life balance, and supporting scholarships, youth cycling initiatives and a wide variety of socially conscious programs, SCOTT supports their community for a better planet.

Athletes
SCOTT teams can be found freeriding, ski mountaineering, mountain bike racing, triathlon, motosports and running around the world. Supporting athletes so they can succeed is in SCOTT's DNA. In 2016, SCOTT athletes Nino Schurter and Jenny Rissveds made mountain bike history by winning the Olympic Gold Medal and the XCO World Championships in their categories.
Follow theSCOTT adventures.