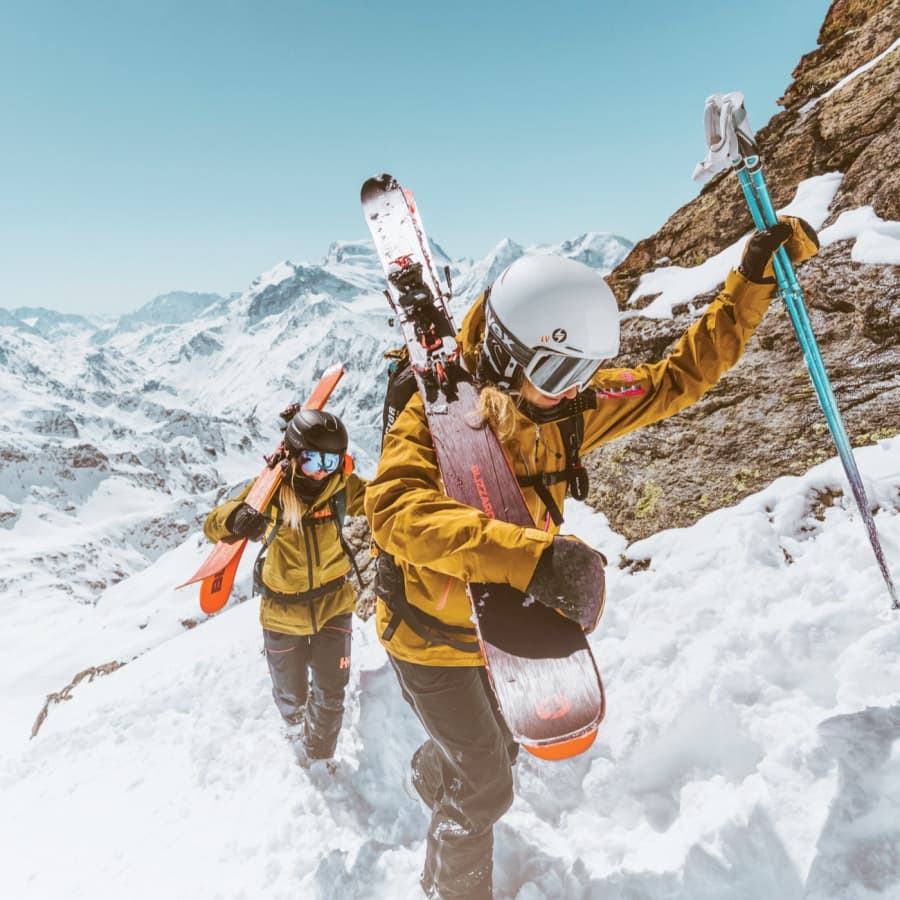 Blizzard:
Ski Gear in Kelowna
Headquartered in Austria and founded in 1945, Blizzard knows how to keep you afloat on all types of terrain.
Technology
Blizzard pushes ski technology forward with Trueblend Free Woodcore. The signature combination of beech, poplar and paulownia woods makes for a lightweight, high-performance core that has the right flex in backcountry conditions without weighing you down. Combine that responsive wood core technology with carbon dynamic release technology, armour and drive L.T. make for reactive, durable and versatile ski technology on a wide variety of terrain.

The Classics
No matter what kind of terrain, Blizzard has a ski for you. Some favourite lines of the brand like the Rustler, Bonafide and Sheeva are accessible and impressive from the podium to your local hill. The experts at our ski shop can help you find the perfect Blizzard ski for your needs.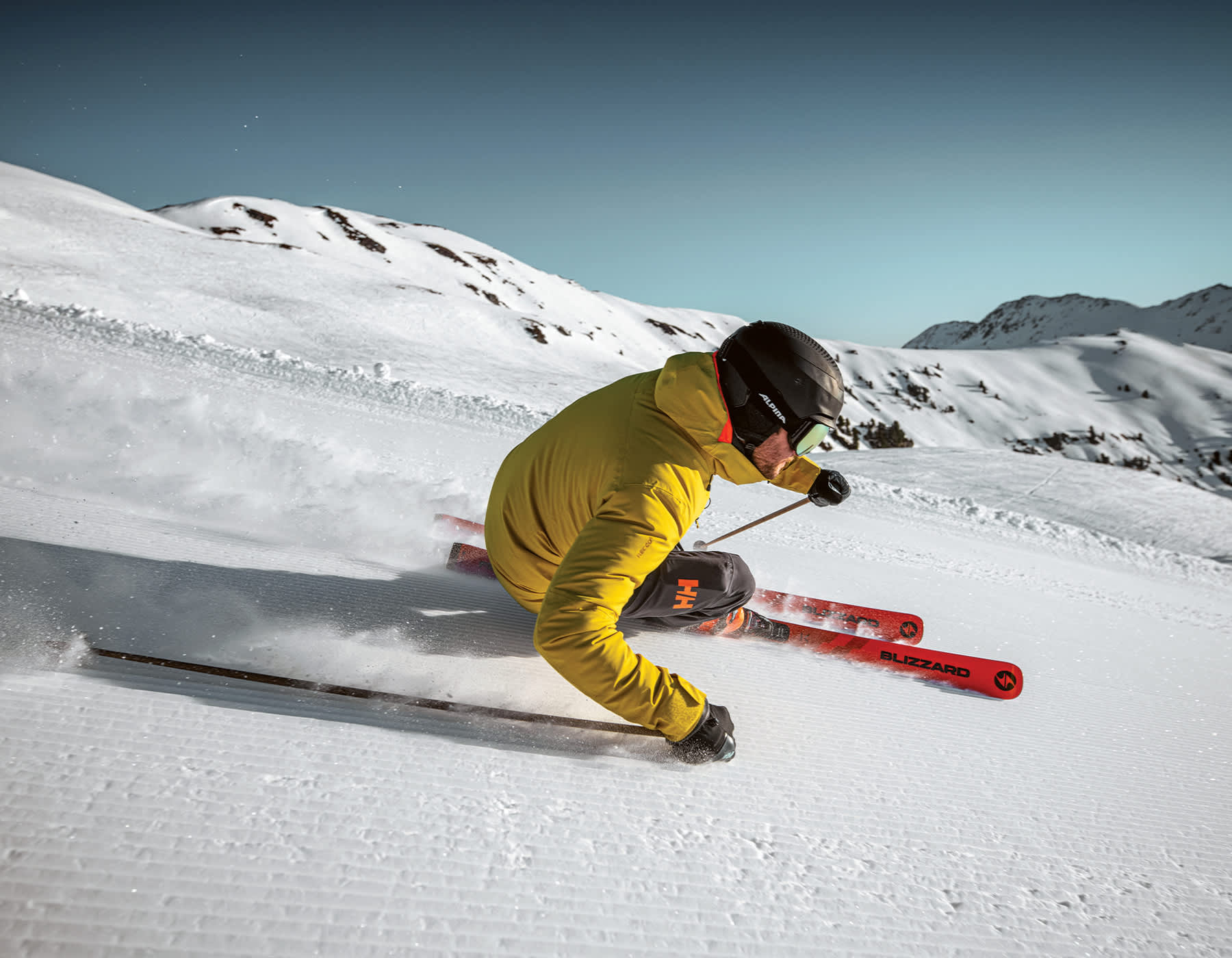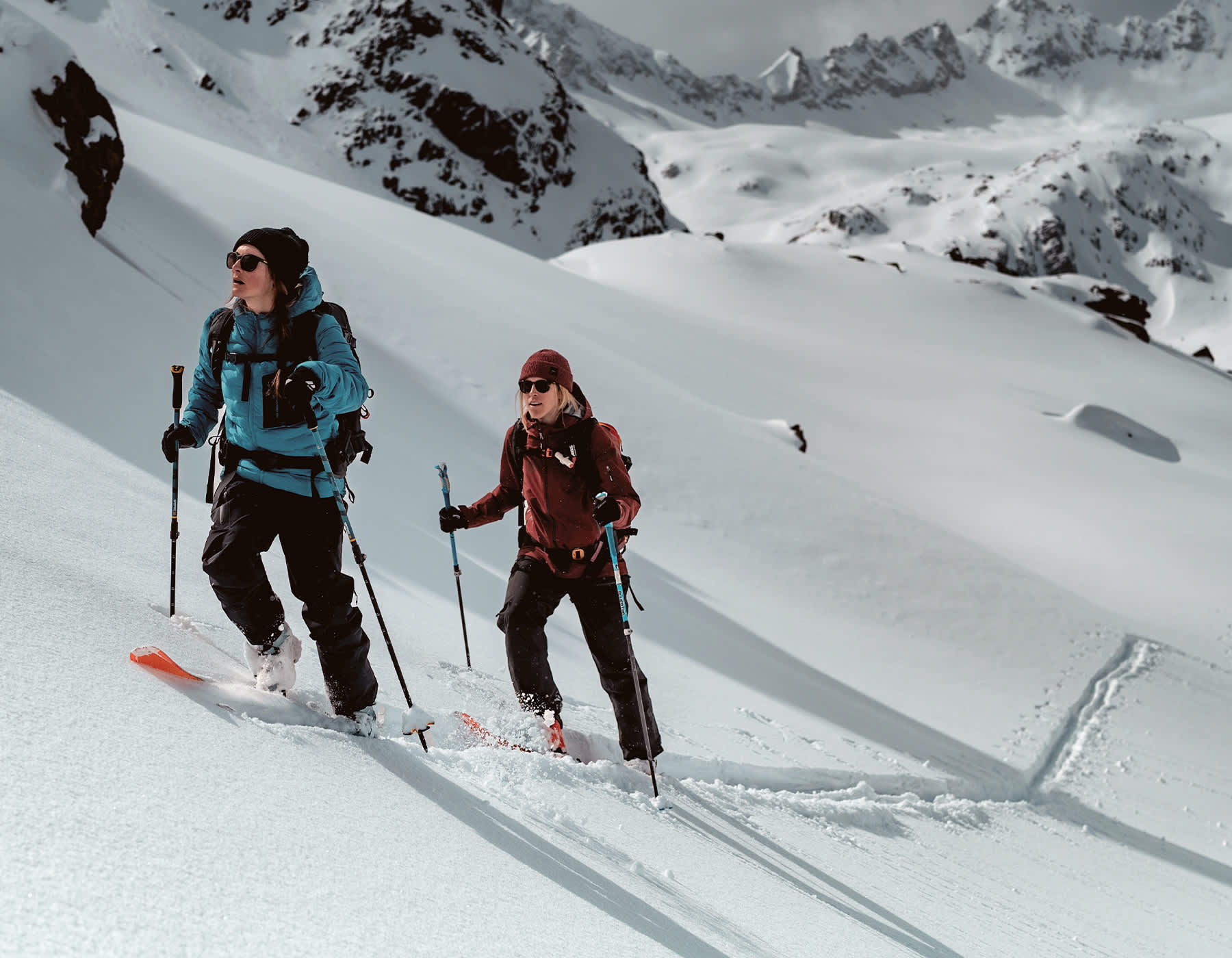 More Than A Ski
Supporting women as they advance their careers in the outdoors, Blizzard-Tecnica awards annual Women To Women scholarships. The funding goes towards learning, certifications and knowledge sharing with other women.

Blizzard-Tecnica
The Blizzard family is bigger than skis. Under the same umbrella as Tecnica, who make the ski boots of your dreams, this is a family we want to be part of. High-performance boots for all kinds of terrain that are customizable, comfortable and precise to keep your feet happy and stoke high.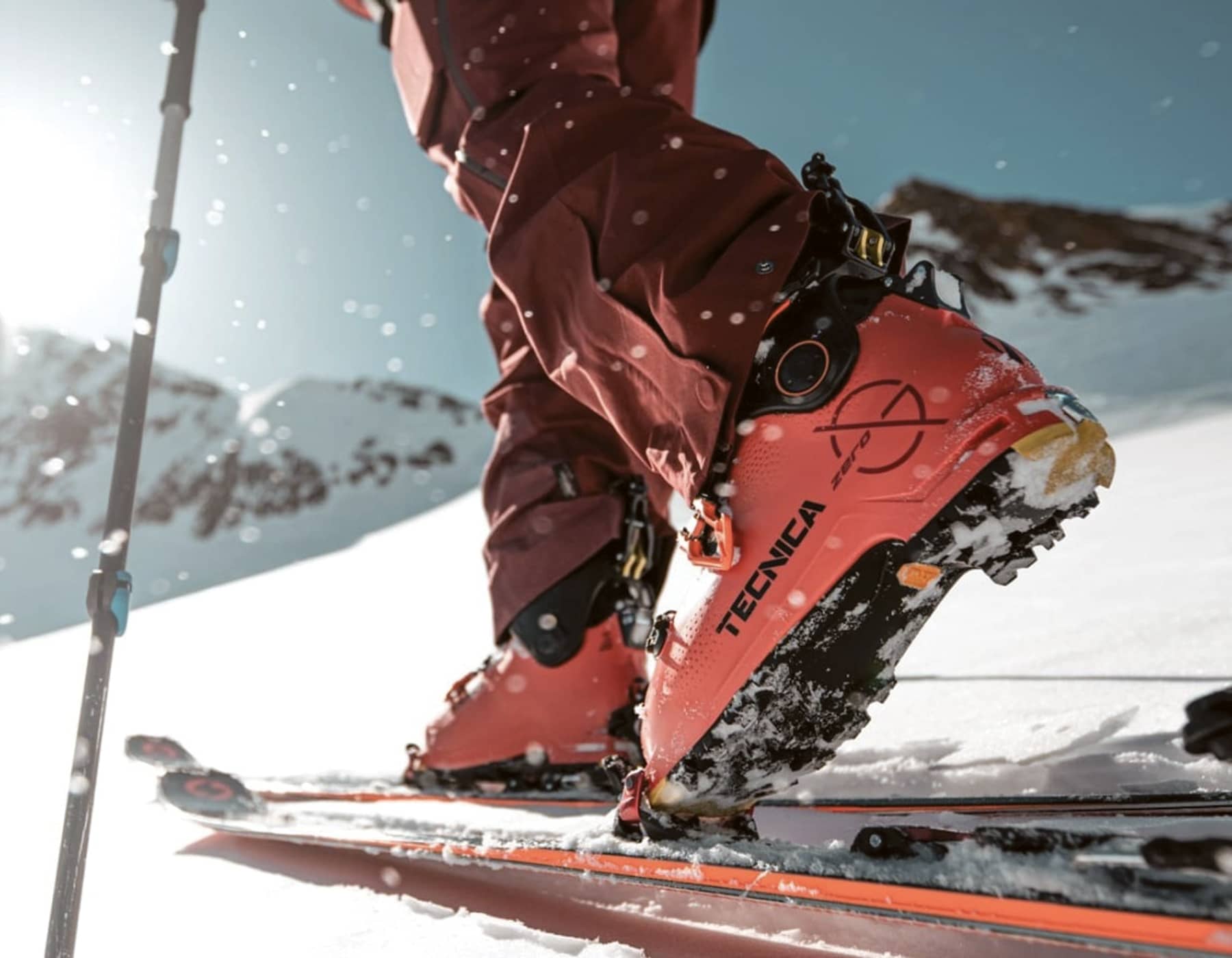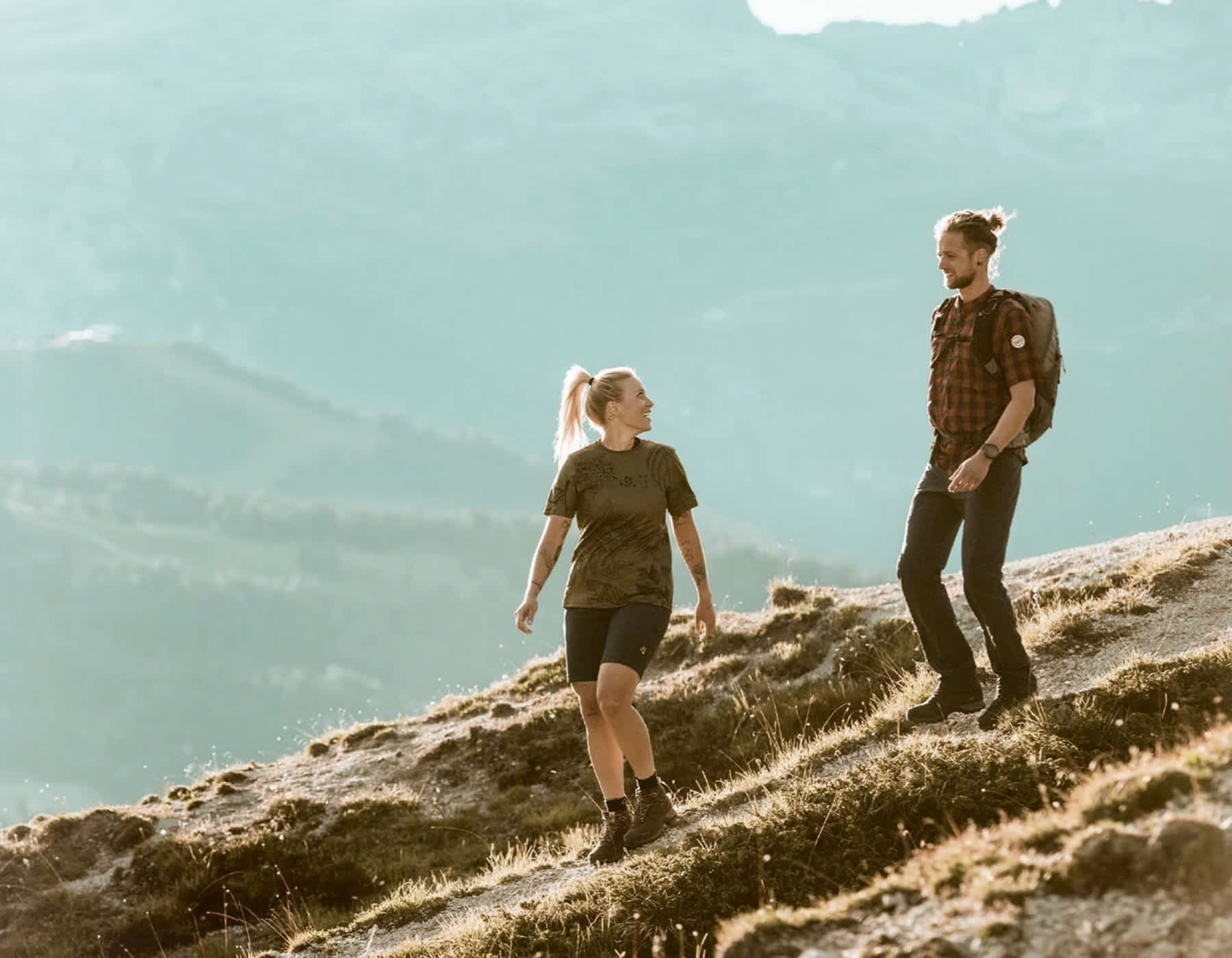 Take A Hike
Using the same customizable technology as they've perfected for ski boots, Tecnica makes a perfect-fitting hiking shoe a reality. Lose the break-in period, gain precision and comfort.
Follow Blizzard for inspiration from their incredible athletes.