A Bike Shop Favourite:
Specialized
When we call Specialized leaders in the mountain bike world, we're not kidding. The brand launched the first mass-produced mountain bike — the Stumpjumper — in 1981 and the model is still around today. Founded by riders for riders in 1974, Specialized has been pushing the industry forward with innovations from the people who know what's needed best: cyclists.
Always Innovating
Specialized listens to their customers. After introducing their e-bike Turbo technology, the company discovered that most users were travelling in the lowest, "eco" mode and would happily trade the top speed for ten pounds less off the weight of the bike. The result: Superlight technology that's 40 per cent lighter than previous Turbo bikes. That's just one example of how Specialized pushes the boundaries of what's possible, whether on your road bike, mountain bike, gravel or performance, plus all the safety gear and apparel to match.

Literal Trailblazers
If you love hitting the trails, you have a trail association somewhere to thank. Back in 1987, Specialized took part in creating the International Mountain Bike Association (IMBA). Still around today, the association worked to keep bikes on the trails and continues to tackle access issues today so you can ride safely. Today, Specialized's Soil Searching initiative funds trail associations around the world.
Learn more about the organization that keeps theKelowna mountain biking trails going strong: MTBco.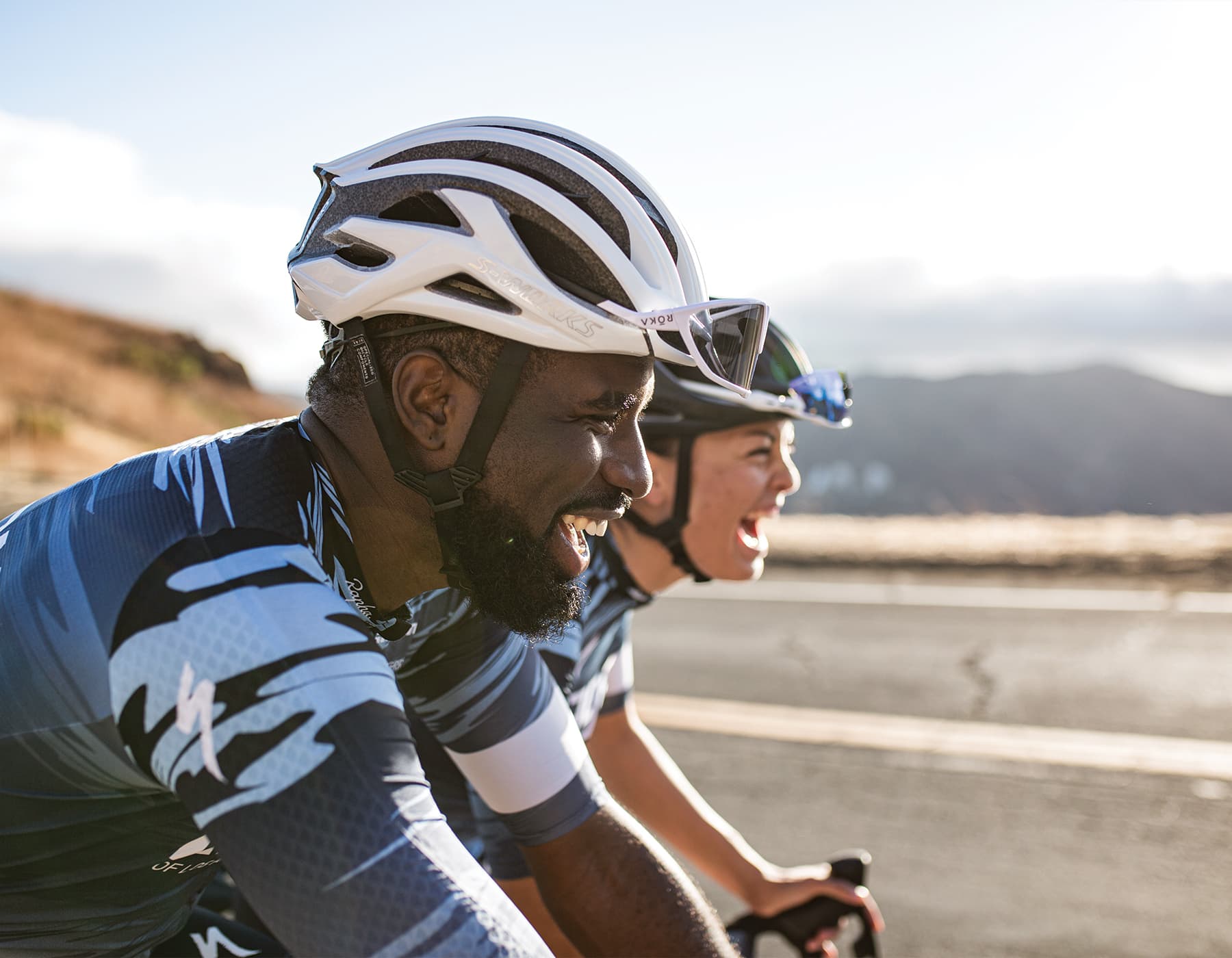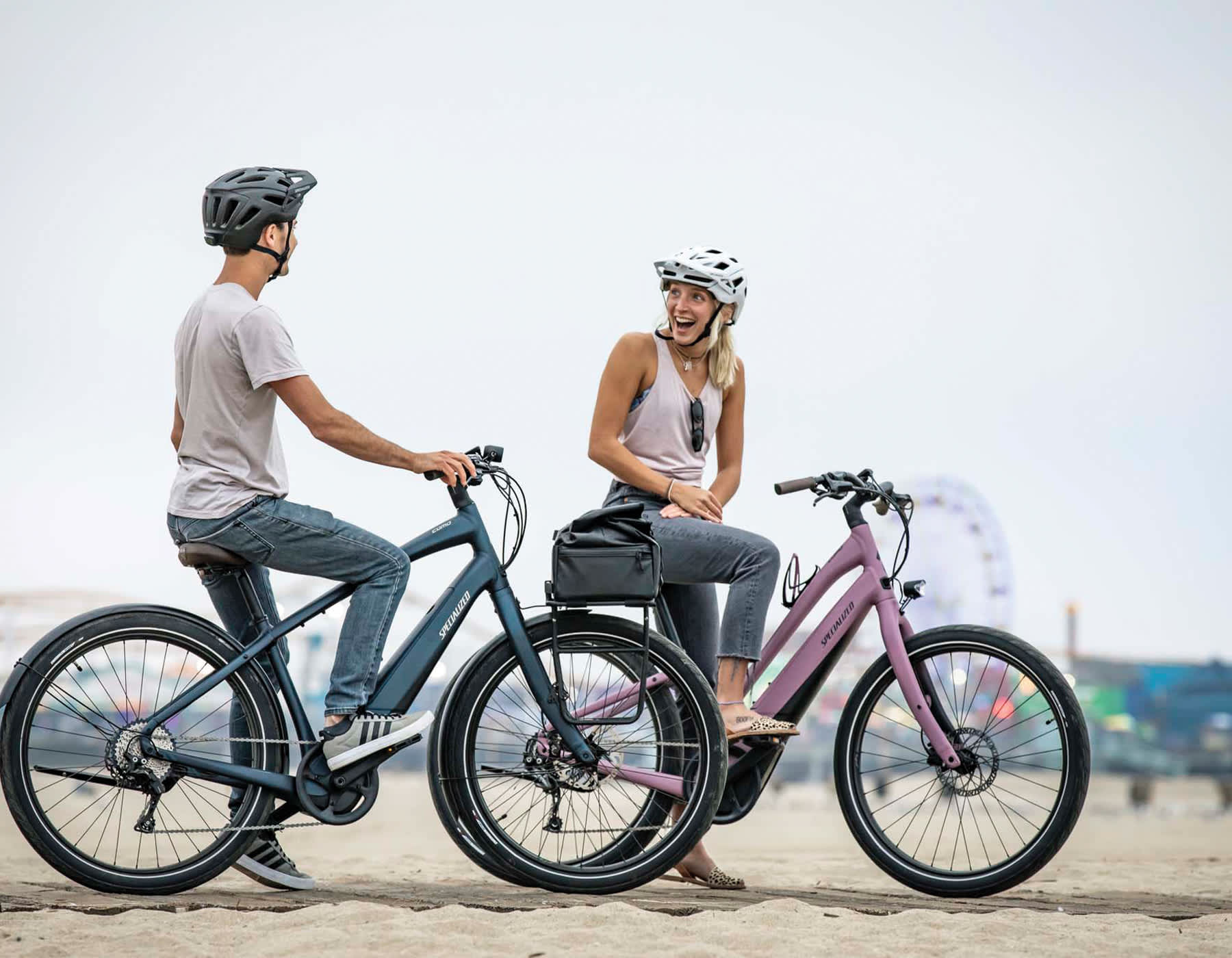 More Than A Bike
Through initiatives like Outride, Specialized supports youth by improving their lives through cycling. By matching community grants, ongoing research and the Riding For Focus program, which gives sixth to eighth-grade students everything they need to get cycling, Outride is caring for younger generations by giving them the gift of access to cycling and healthy habits.
Follow the Specialized story.