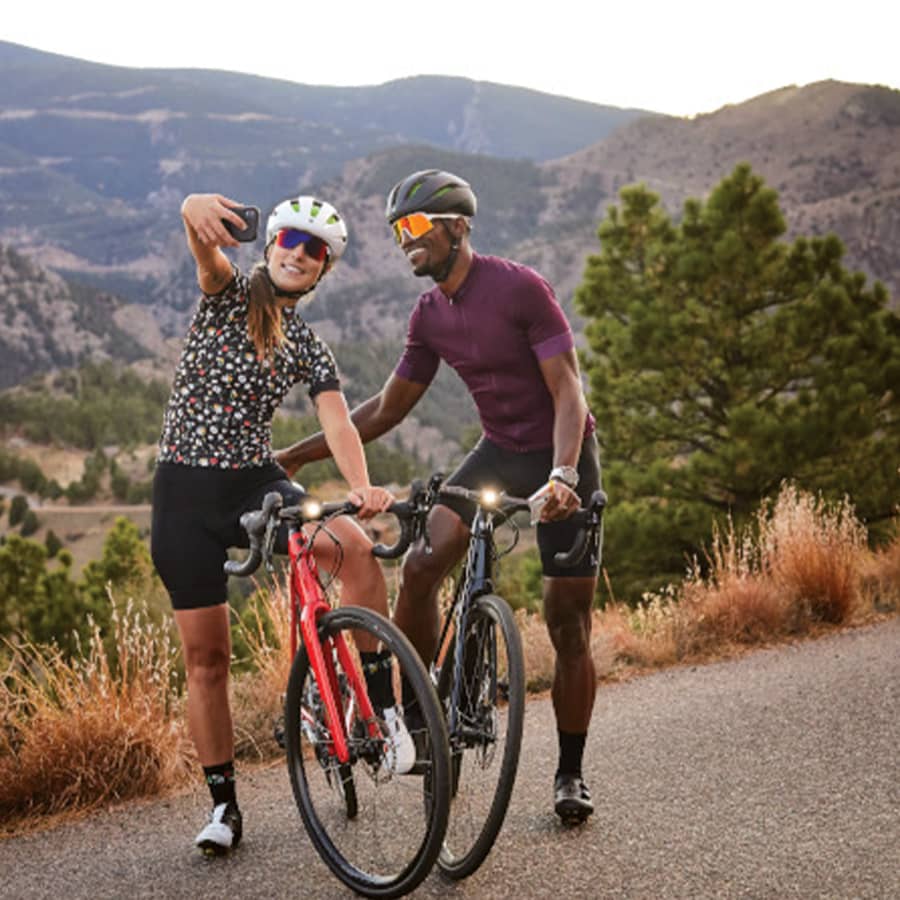 Trek Bikes
At Fresh Air Kelowna
Born of a desire to build quality bikes in the United States, Trek was founded in Wisconsin in 1976. Starting with a barn, five employees and lots of passion, the bicycle manufacturers were out to hand manufacture extraordinary bikes. They were out to challenge the idea that the best bikes came from Europe.
At The Forefront
Trek's Performance Research Center means they're doing so much more than manufacturing bikes. It gives them the ability to push technology further. The research and development lab is a hub for Trek engineers to conduct experiments and use the results to bring you the best bike. Using fun stuff like athletes, sensors and high-speed cameras, Trek innovates to bring you new technology like the terrain-smoothing IsoSpeed bike frame for a faster road bike on race day.

Racing Teams
Not only does Trek help create some of the best racing bikes they can, but their support of athletes also keeps them on the trails. Find Trek racers on their mountain bike, road bike or competing in triathlons around the world. The Trek racing teams like C3 Project, TFR Downhill, TFR Cross Country, TFR Enduro and RockShox Trek bring incredible talent together on the global scene.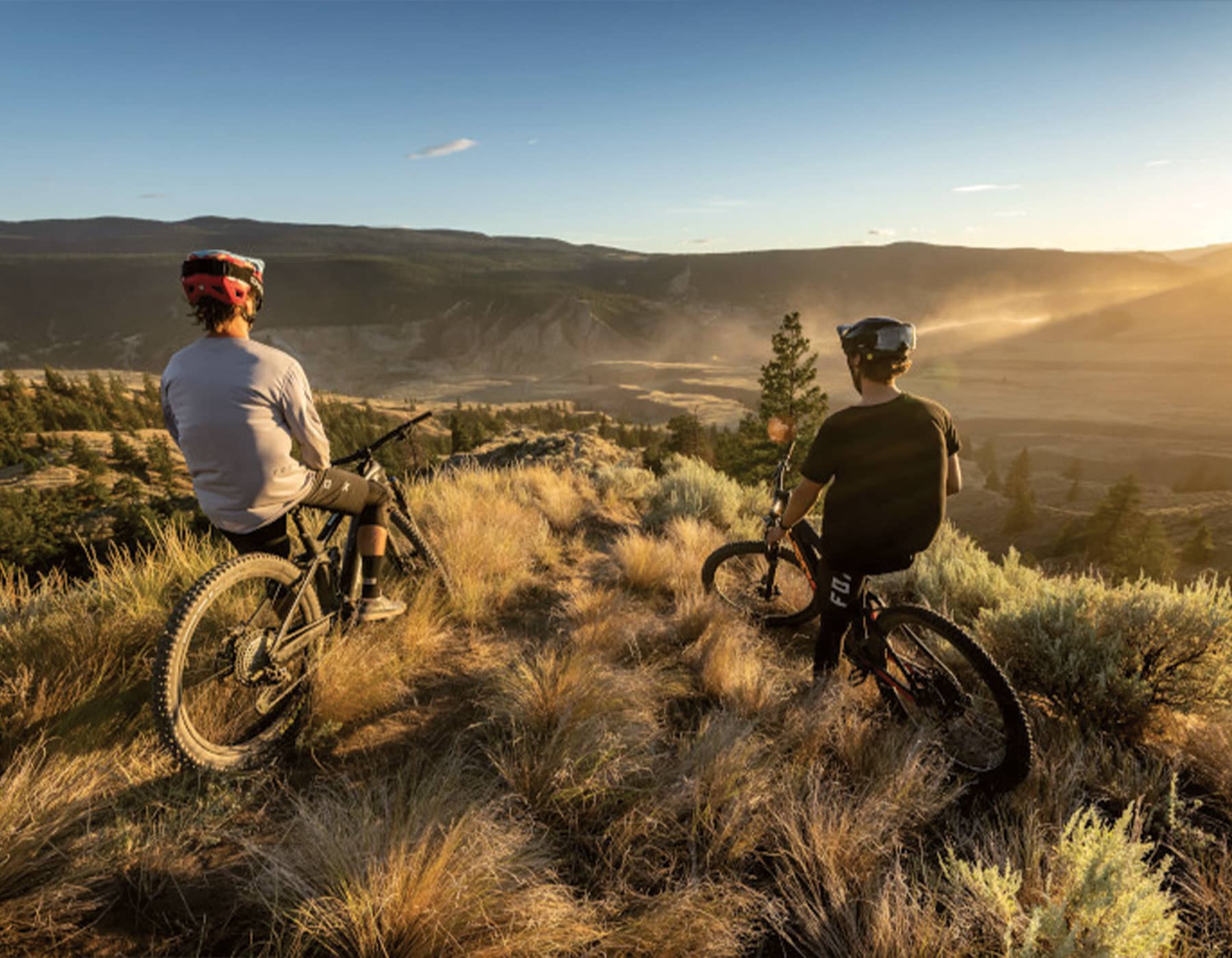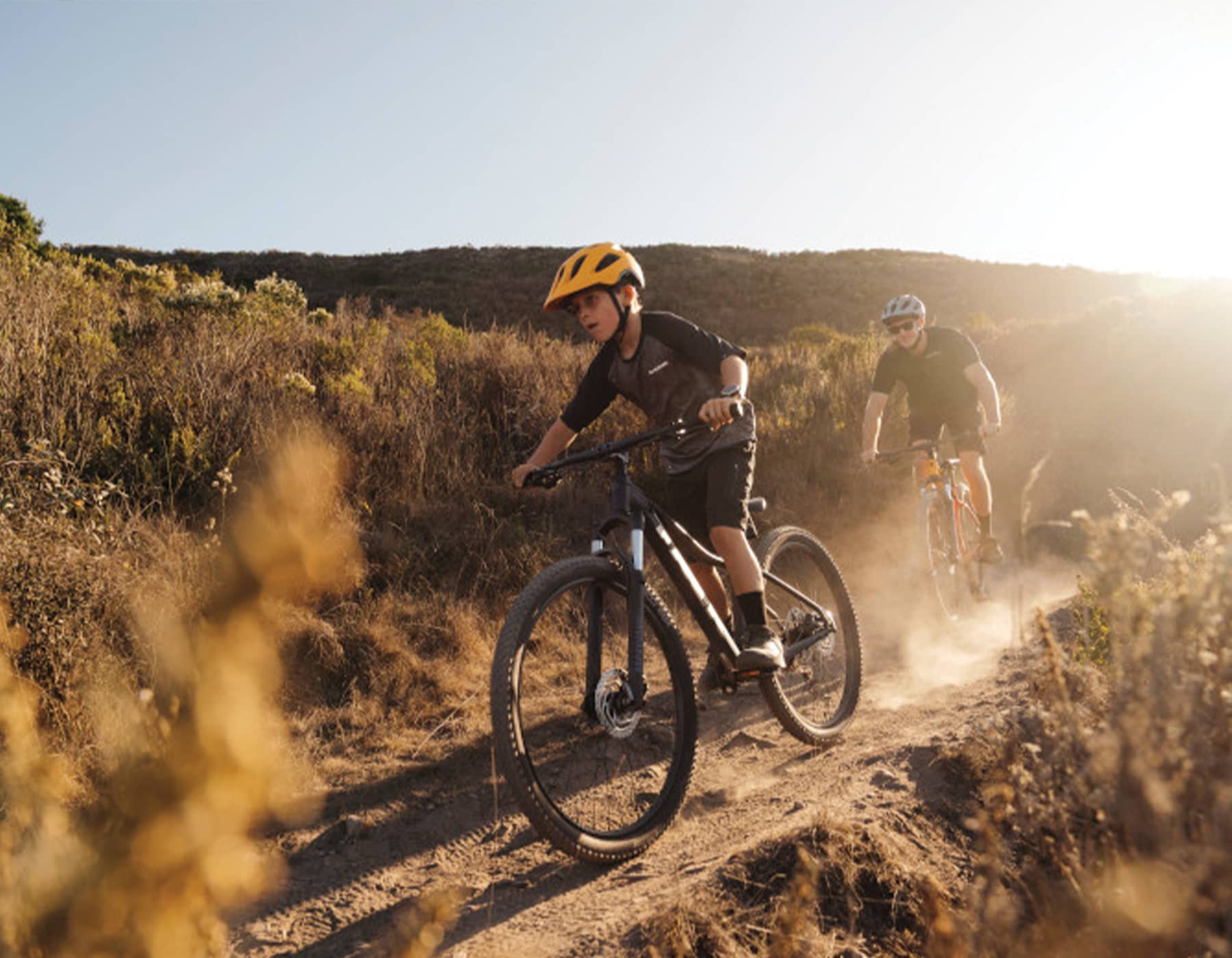 Sustainability
Better bikes for a better planet. Since publishing its first sustainability report in 2020, Trek has continued to push its business forward in a way that protects the environment. Based on the findings of their report, they've reduced reliance on air freight, improved shipping processes, increased the use of renewable energy like wind and solar power, reduced plastic waste and more.
Stay up to date with the latest fromTrek.