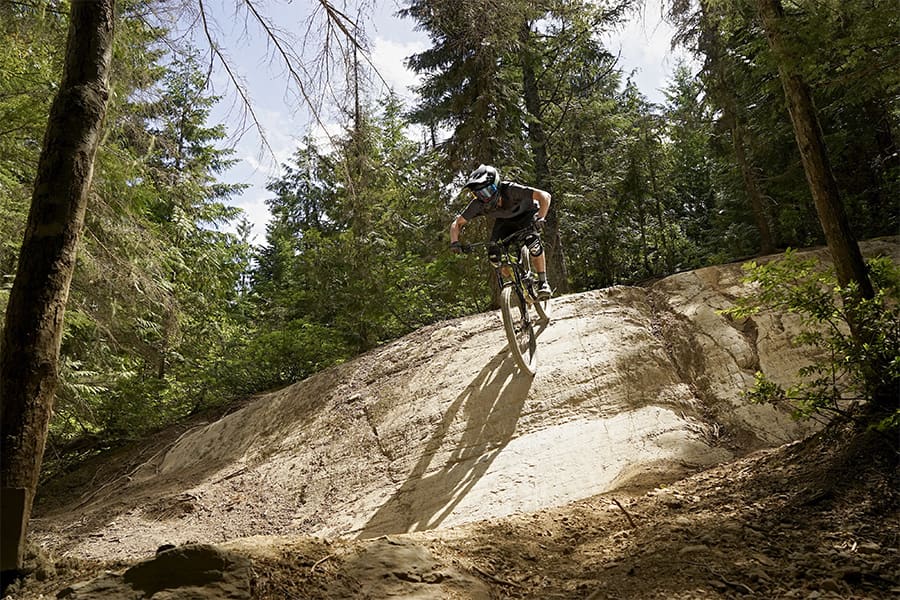 Staff Spotlight: Connor D. is Inspired to Explore on his Mountain Bike and Snowboard
Born and raised in Vancouver, Connor has been in Kelowna just under a year by way of Kamloops and loving every minute of it. A lover of mountain biking and snowboarding, we're stoked to have Connor on the Fresh Air Kelowna team.


What brought you to Kelowna?
Actually, my parents moved here, and I wanted to be closer to my family, so then I transferred to Okanagan College and started at Fresh Air.


What's your sport?
Mountain biking is my big thing in the summertime, and then I snowboard in the winter, but biking is my big sport. I think I started about grade eight, so when I was 14, or seven years now.


What inspires you to get out there?
It's funny, when it comes to mountain biking, I got out of it for a bit which is weird because I was living in Kamloops, where the biking is so good. But after moving and working at Fresh Air is actually what got me back into it and just having new places to ride and explore the Kelowna mountain biking trails.


What are your favourite spots to ride in?
I really like the Gillard here and SilverStar for mountain biking. When it comes to skiing and getting on my snowboard, I still have lots more to explore since I'm new to winter in Kelowna. Whistler is probably my favourite spot just because I grew up riding there.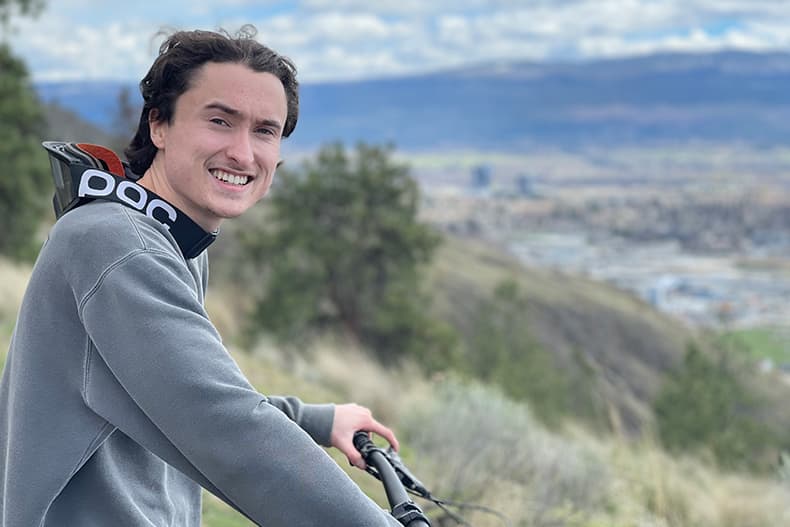 Connor explores the Kelowna mountain biking trails in the summer and you can find him on his snowboard come winter.


What gear do you never want to leave home without when you're on an adventure?
Probably my Smith Wildcat glasses. They're good for everything. I wear them while riding, and they have different lenses. I use them daily because they don't slip off your head. For my bike, I ride the 2022 Scott Ransom that I actually bought from Fresh Air. It's a fun bike that defends well, climbs well, and is a good overall mountain bike.


What can we find you doing when you're not out enjoying the fresh air?
Probably studying and playing hockey. Little things like that.


Fresh Air is more than a sports store in Kelowna. We proudly support our local talent who live for the outdoors. Let's find your next passion.