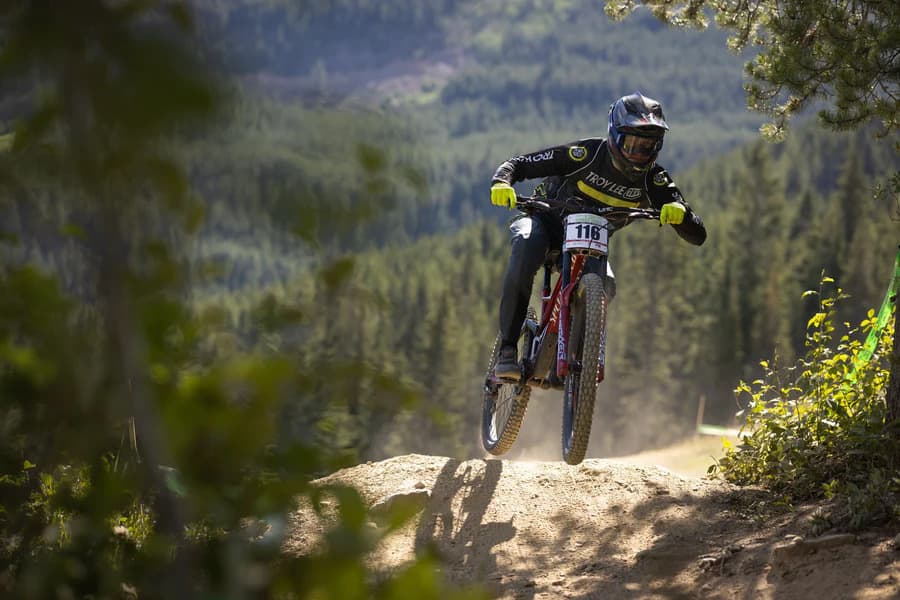 Staff Spotlight: Mountain Bike Racing With Andy P.
When our team member Andy isn't downhill mountain bike and enduro racing you can find him tinkering with bikes at the Fresh Air bike shop. He's been racing for four years now with no signs of stopping. In the winter you can catch him in the backcountry taking in the terrain on his snowboard.
What do you love about racing?
I'm very competitive so it's a good outlet for that. Plus I love how it gives you something to train for and set goals.
What inspires you to get outside?
I don't like sitting still or being indoors and this is the opposite. I genuinely just enjoy riding my bike. As much as I spend time training and preparing for competition I just love riding my bike with my friends.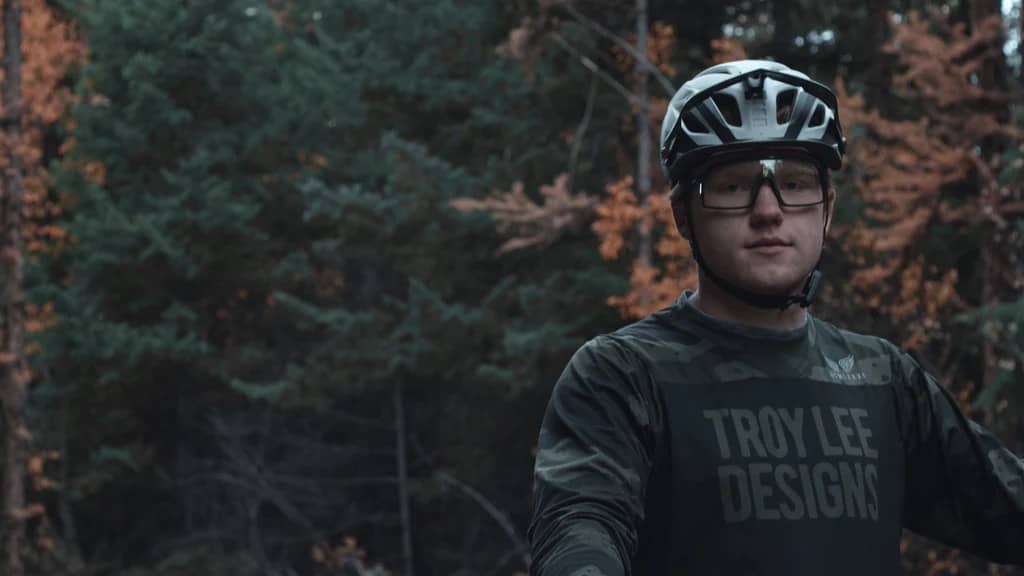 Best advice for someone who wants to get into racing?

Don't expect to do well right away. B.C. is probably one of the most competitive places in the world for mountain biking, so racing is huge and there's a lot of talent out there. But the more you race, the more you learn. The best practice for racing is to race as much as you can and try to learn from it, from there it's a pretty quick rate of progression no matter what.
What are you riding right now?
My main mountain bike right now is the Trek Slash. A lot of the staff ride it. It's the best all-arounder ever and does everything you need it to. In my opinion if you're gonna have one bike it's the perfect one.
Gear you don't leave home without?
I'm very lucky to be supported by Troy Lee Designs who make protective gear and riding kits you can find here at the store. The Troy Lee A3 mountain bike helmet is my go-to. It's super comfortable and probably one of the best looking helmets out there.
Best places to ride?
Whistler would be my favourite, but around Kelowna we're lucky to have Crawford, Gillard and SilverStar.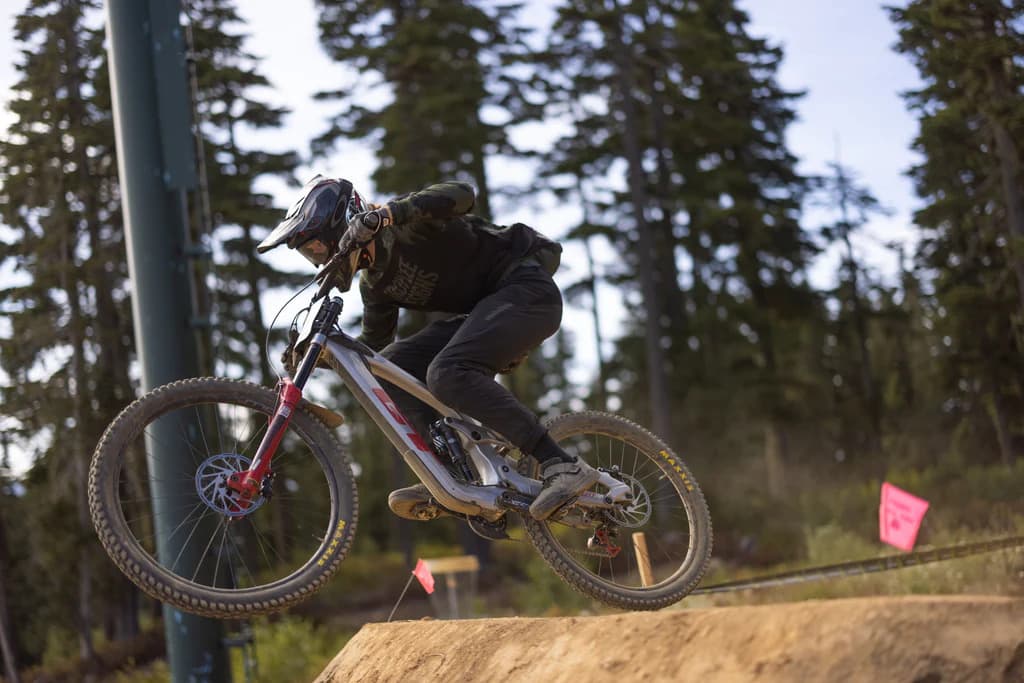 What can we find you doing when you're not on the trails?

Apart from working at the bike shop you can find me walking my two dogs, a cocker spaniel and Rhodesian ridgeback.
Follow Andy on Instagram and never miss a race!
Fresh Air is more than a sports store in Kelowna. We're proud to nurture local talent who live for the outdoors. Let's find your next passion.
Share Post: