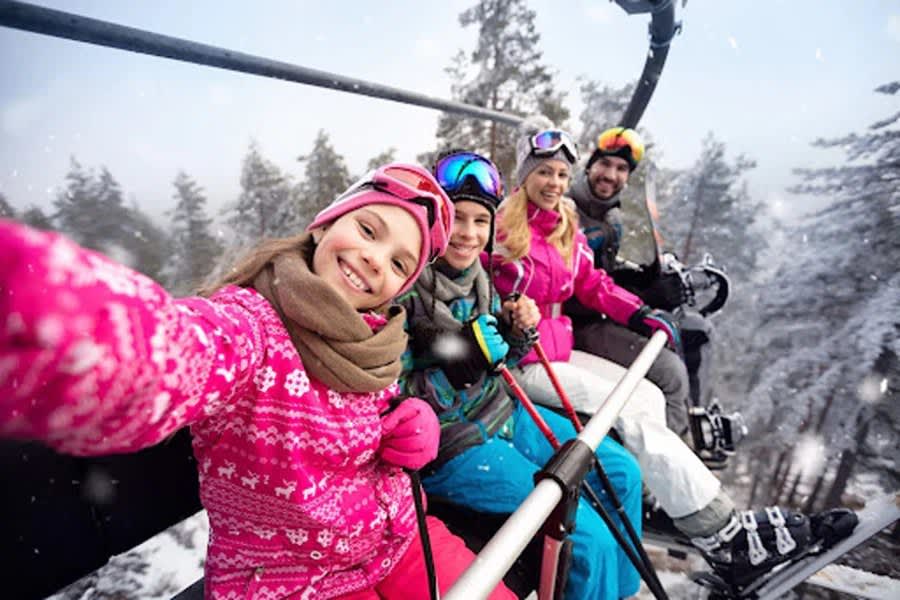 Fresh Air Kelowna's Everyday Deals & Boxing Day Update
It's that time of the year! We know you're dreaming of all that sweet gear you can nab on Dec. 26th, but we're doing things a little differently this year.
Fresh Air Kelowna is saying no to the chaos of Boxing Day and yes to more time with our loved ones. Shop now and shop early from your favourite sports store with the same great savings you've come to expect from us, so you can spend more time with the people that matter. Holiday shopping doesn't need to be stressful thanks to our Price Match Guarantee and everyday deals.
What is a Price Match Guarantee?
This is a guarantee that if you can find a better price than Fresh Air on the gear you're eyeing, we'll match it.
Plus, our gear also comes backed with a 100% satisfaction guarantee, meaning if you decide that your new and unused item is not going to work out, you have 10 days to return your purchase. Full refund or exchange? That's up to you.
Curious to see what's in store? Start shopping now.
Why Fresh Air Kelowna is Closed on Boxing Day

We'll be closed on Boxing Day because we want to spend more time with our family. Hopefully, everyone can take the day to be with their loved ones and extend that holiday cheer for as long as they can.
Throughout the pandemic, we really made an effort to show our staff just how much we appreciate them by closing on holidays and offering four-day workweeks. Our staff is our family and we mean that. We're also planning a little staff cat skiing trip in the future — we can't wait.
Over the holidays, the Olar family will be spending the time up at Silver Star tubing, skating, and cross country skiing. We hope to see you out there enjoying the fresh air!
Get your holiday gear from a ski shop that puts employees first. Fresh Air Kelowna is closed on Dec. 26th, but you can still enjoy all the best prices on your favourite skis, snowboards, and more. See what's in store.