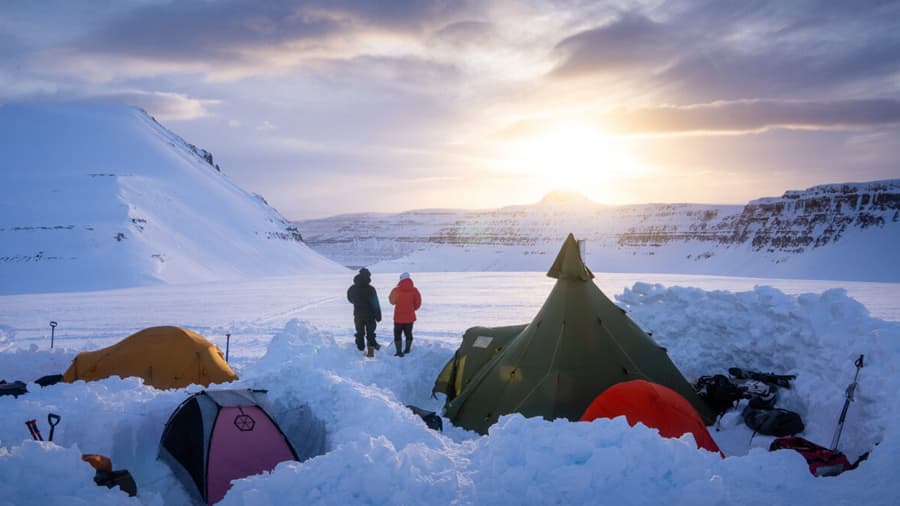 Five Winter Brands That Give Back at Fresh Air Kelowna
If you need a reason to feel good when you clip into your skis and zip up your ski jacket this winter, we've got some news for you. Fresh Air has always aimed to be more than a sports store in Kelowna. We love seeing the community thrive, which, in turn, supports a healthier planet. With that in mind, we wanted to share five awesome ways that the brands we work with are creating a more sustainable, equitable future.


The Greenest Ski Factory
Atomic does more than handcraft your favourite pair of downhill skis. The brand is known as having the greenest ski factory in the world—which they achieve by powering their factory with renewable energies like biomass and electric.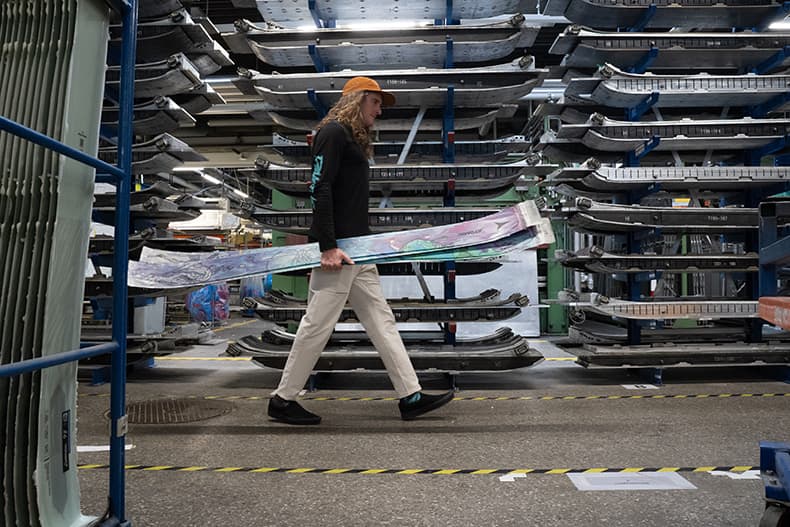 Maybe you're not skiing greens but you can opt for green skiing with Atomic ski gear, Kelowna.


Your Local Hero

Looking for an excuse to shop local? Arc'teryx was born in B.C.'s coastal mountains and is protecting them every day through initiatives like a circular economy and a Science-Based Carbon Target on Climate Action. They're also putting their money where their mouth is through the Outer Peace community grant program.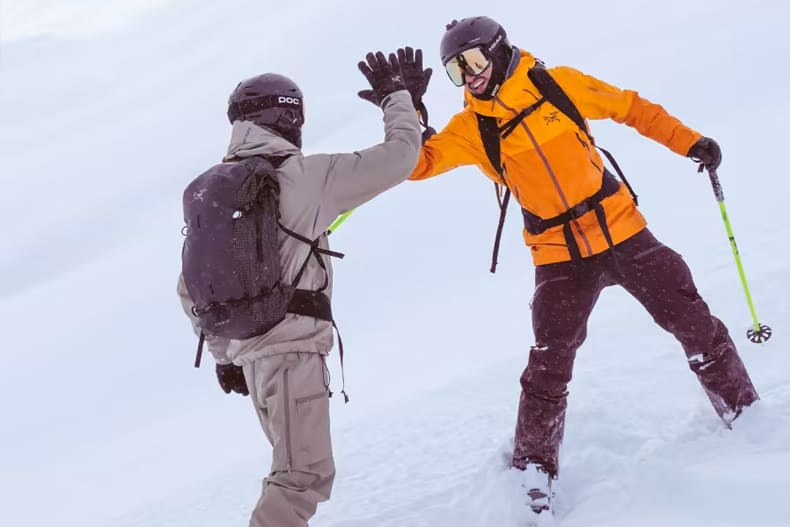 B.C. adventure brand Arc'teryx makes more than great gear, they help support great communities.


Community Responsibility
Now you can love your favourite goggles even more. Smith is committed to positive change in the world through its Smith Community Responsibility (CORE) program. The framework puts values first to reduce environmental impact, foster non-profit partnerships and use recyclable materials and transparent practices.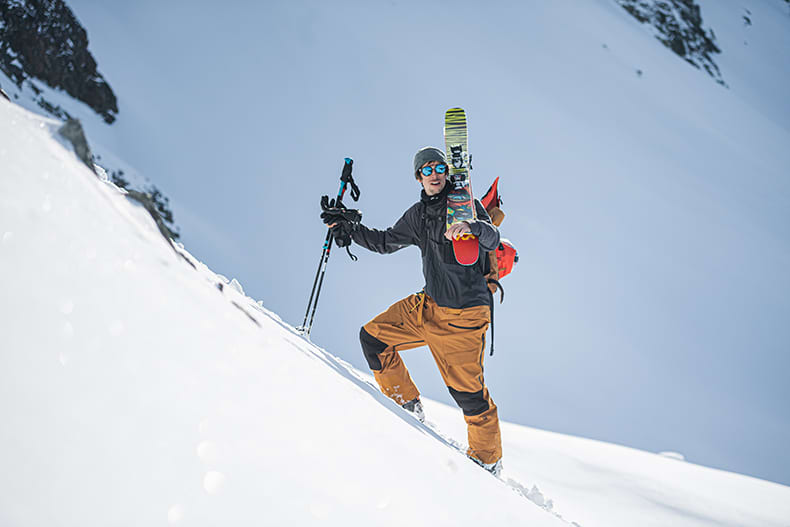 Smith is good to the CORE…with their community CORE responsibility program.


People, Product, Planet
Those three Ps are the pillars of SCOTT's sustainability practices. They're working towards a better future by keeping transparent labour practices, work-life balance and socially conscious programs like scholarships and youth initiatives.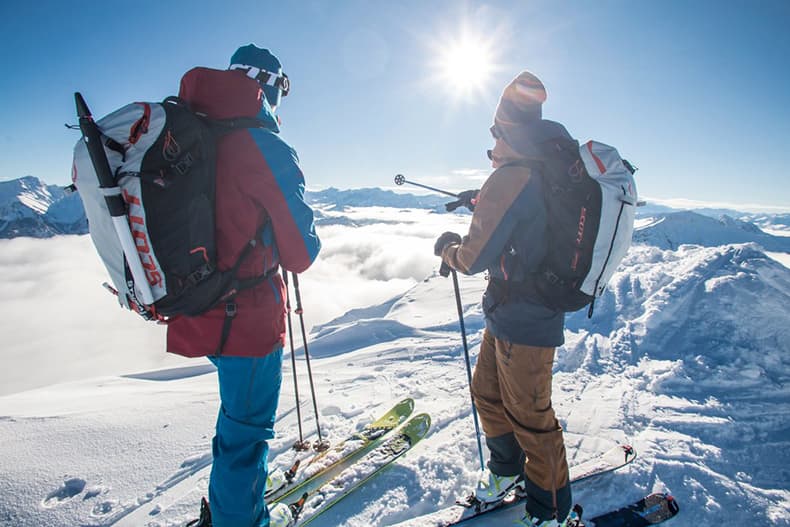 Three pillars—people, product, planet—keep SCOTT humble, supporting their community and workforce.


Achieving Gender Parity
Brands like Salomon are keeping close tabs on parity in their workforce. Gender is equally represented in the company's highest earners and those who get promoted. They also give back through the Salomon Foundation, which supports athletes who are disabled from accidents or disease, and families of athletes who've passed. Talk about going beyond cross-country skiing.
Supporting your community is just one of the keys to a better planet!

Way more than cross-country skiing and running experts, the Salomon Foundation helps athletes who are disabled by accidents or disease.
Feel good about what you're wearing when looking at ski gear in Kelowna. We love seeing our values reflected back to us, even better when it's from some of our favourite brands. See what's in store.