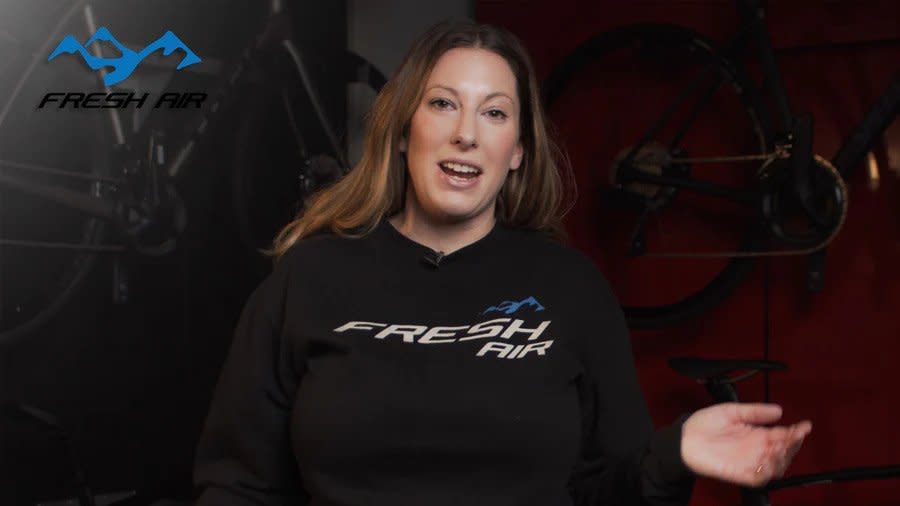 Athena Biking Program | May 2020 Update
Thank you so much for your support and interest in the Athena biking program.

Due to the current situation and out of caution for our community's health, the Athena Biking Program is now limited to current club members only. Safety is our #1 priority.

Registration is still open to join the club but it will be limited based on how many people can ride together safely.
Share Post: