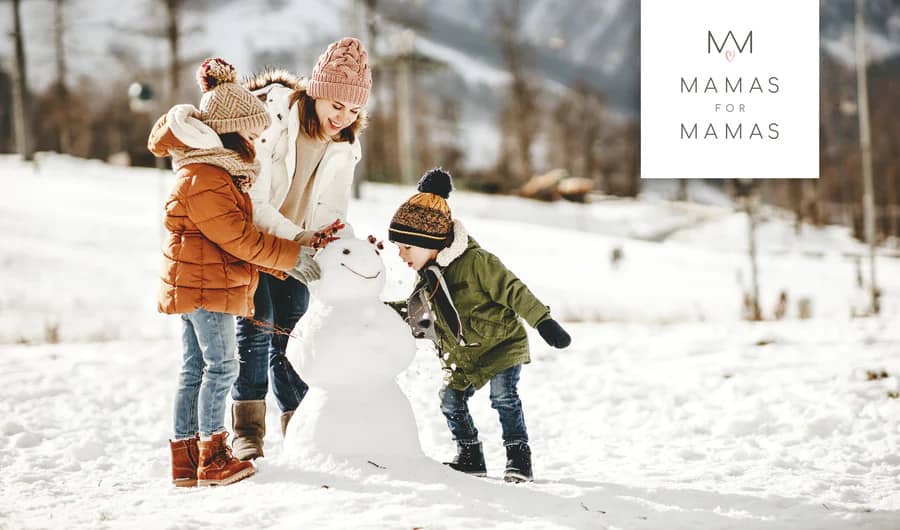 Fresh Air Kelowna in the Community
When Jim and Karen Bates started Fresh Air Kelowna 40 years ago, they wanted to do more than open a sports store — it was critical that Fresh Air gives back to the community. It's right there in our mission statement:
We strive to deliver an exceptional customer experience and be a meaningful community partner.
Being a pillar of the community gives an added purpose to the business, according to Jim. "We're not just a retail store," he says. "We're really proud of it. We've made a sincere contribution to the community."
Giving Back to Kelowna
So how do we do it? Some of the ways that we've helped to uplift the Kelowna community is through charitable initiatives like ongoing relationships with the B.C. Cancer Association, MS Society, ALS Society, and Kelowna's Cardiac Rehab Centre.
In 1984, Karen created the Fresh Air Experience Women's 5 and 10K, which has raised over $100,000 for community charities to date.
There's also the YMCA Okanagan Strong Kids program that raises tens of thousands of dollars each year to give vulnerable children access to sports programs.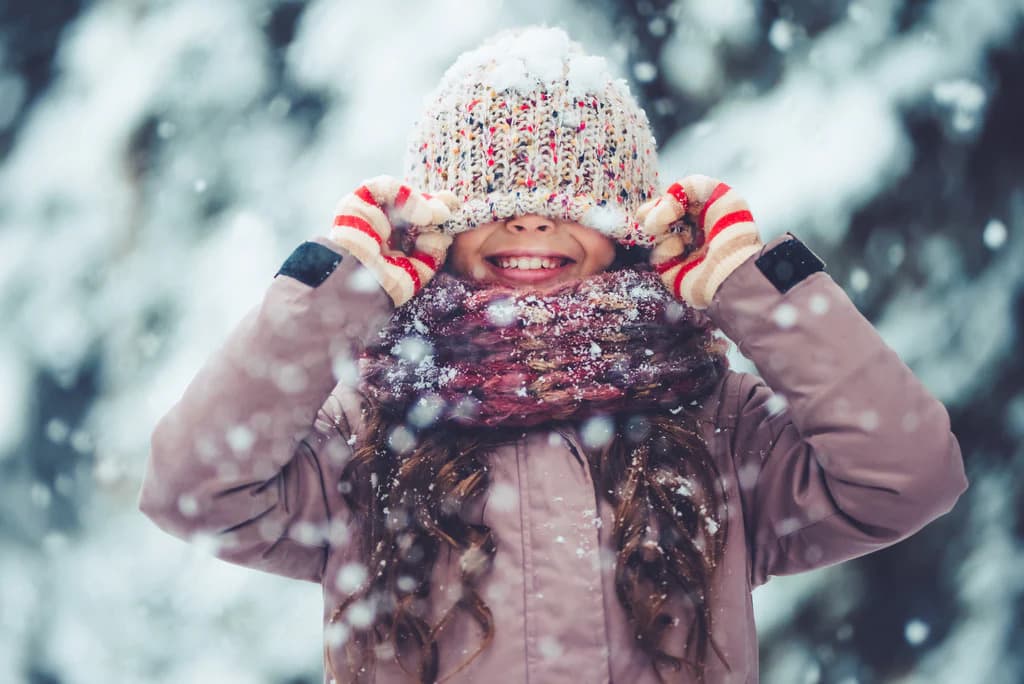 Fresh Air Kelowna is seeking clothing donations for Mamas for Mamas. This drive is just one of the many ways the sports store gives back to the community it loves.
Mamas For Mamas

It's been a rough year for many, and current owners Ryan and Amie were looking for more ways to give back to the community they love so much. That's when Amie reached out to Mamas For Mamas. The national charity has a Kelowna branch that provides a safe space for mothers and children to turn to for poverty relief. They also distribute food baskets during the holiday season and have a ton of other amazing programs in Kelowna.
Hear from Veronica of Mamas for Mamas on our latest vlog, and more about why Ryan and Amie are excited to support this incredible charity.
Right now our Fresh Air shops are collecting pre-loved warm clothing like winter jackets, snow pants, gloves or hats for people big or small. Plus, it's time to get outfitted in ski gear, Kelowna! When you bring in clothing to donate, you'll be entered to win a full Scott head-to-toe winter outfit. The winner will be announced on Oct. 31.
Fresh Air has been sharing the stoke and caring for the community for 40 years. Gear up with the latest in bikes, skis, and running shoes, Kelowna!
Share Post: