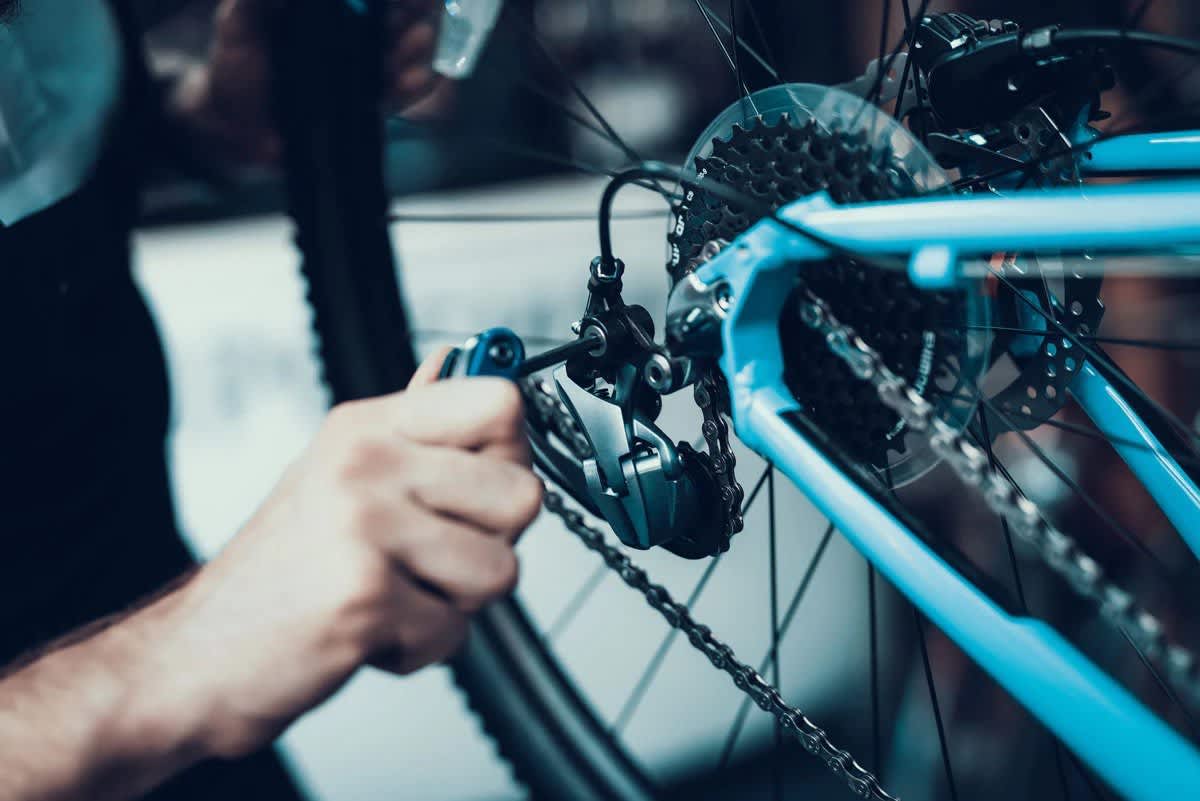 It's Tune-Up Season: New Bike Shop Hours
Can you feel that warm air coming? It's almost bike season, and with that, it's time to start thinking about servicing or bike repair in Kelowna. We're taking a new approach this year and wanted to give you the update so you can get your bike tuned up and ready to go.
New Bike Shop Hours
The Fresh Air Pandosy store, 555 Groves Ave., is now open from 8 a.m. seven days a week, with those first two hours reserved for bike service, no appointment necessary. The sales floor will still open at 10 a.m. We adjusted to bring you a more convenient way to get your bike serviced.
How It Works
You can drop off your bike — e-bike, mountain bike, gravel bike, whatever you're riding — as of 8 a.m. at the Fresh Air Pandosy store. We have two staff on-hand that will take in your bike, and off you go. Our techs will go through your entire bike and send a text to your phone with a quote before any service goes ahead, so everyone is on the same page. Once we have your approval, we will let you know how long your service will take (est. 5-10 days).
Can I Still Make An Appointment?
During the pandemic, we had pivoted to an online booking system for bike servicing, so you can still book a bike assessment online if that's your preference. Our new extended hours for bike servicing are an added convenience for people who only want to drop the bike off at the bike store with no appointment necessary.
We can handle emergency at-home calls, pick up and delivery, and offer three levels of bike assessment packages depending on your needs. We can't wait to see you out on the trails, enjoying the fresh air!
Bike season is just around the corner, don't be left in the lurch when it comes to service and bike repair in Kelowna. Fresh Air Kelowna's Pandosy store at 555 Groves Ave. is open 8 a.m., 7 days a week, to drop your bike off for assessment — no appointment necessary. Learn more about our bike services.
Share Post: