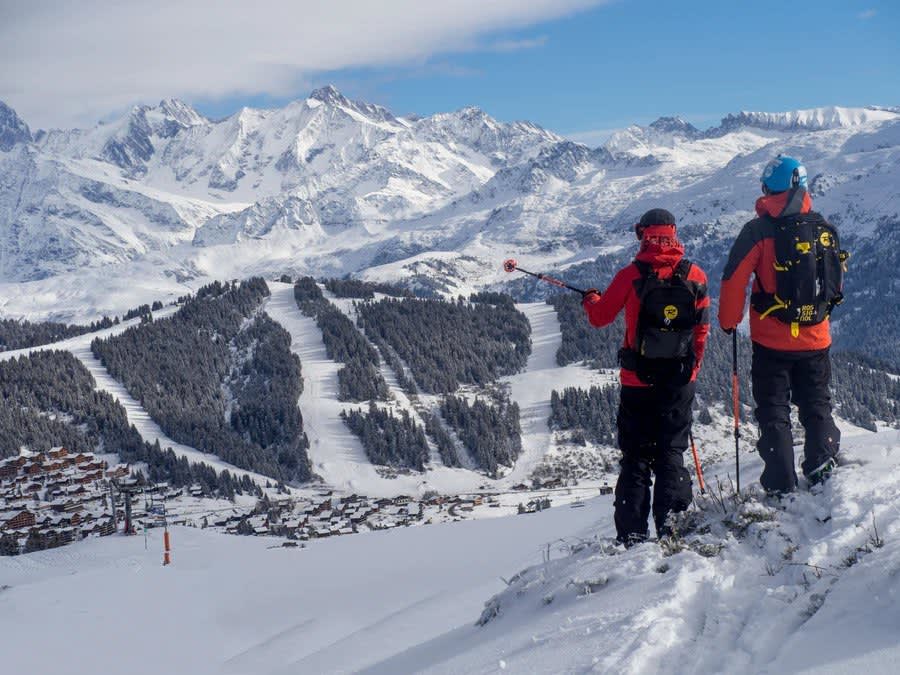 Backcountry Community Night
Join us and Avalanche Professional Finbar O'Sullivan at Fresh Air Experience on Thursday, November 9th for our Annual Backcountry Community Night.
Finbar will be providing us with backcountry safety info and details on safety equipment and avalanche safety courses.
Take advantage of GREAT DEALS on BACKCOUNTRY GEAR!
One night only!
Where: Fresh Air Experience #18-2070 Harvey Ave
When: Thursday, November 9th 7pm - 9pm
For more info please contact jonny@freshair.ca
Pre-Register for Avalanche safety Training level one hosted by Finbar and Fresh Air.
Date: TBD
AST Level 1 Certification

This is a certified Avalanche Safety Training (AST) program which will occur sometime in mid January when the snow pack is conducive for the course to take place. Finbar O'Sullivan will instruct. (includes books)
Course Summary:

Get an introduction to avalanche skills and the basic principles of safe winter backcountry travel. This course offers more than the average AST1 course with two full days in the field.

WHERE: Classroom sessions and field work will take place at Apex Resort

INSTRUCTOR: Finbar O'Sullivan from Avi-Safe Consulting

COURSE OBJECTIVES: • Understand the basics of avalanche formation and release. • Identify avalanche terrain. • Know the steps required to plan and carry out a trip. • Use the Avaluator™ as a decision-making tool in areas where trips are rated using the Avalanche Terrain Exposure Scale (ATES) and where Avalanche Danger Ratings and Avalanche Bulletins are available. • Find resources for obtaining ATES terrain ratings if their trip is not rated. • Find resources for obtaining Avalanche Danger Ratings and Avalanche Bulletins if these are not available. • Use appropriate travel techniques in avalanche terrain. • Carry out a companion rescue. • Understand the limits of their training

Share Post: