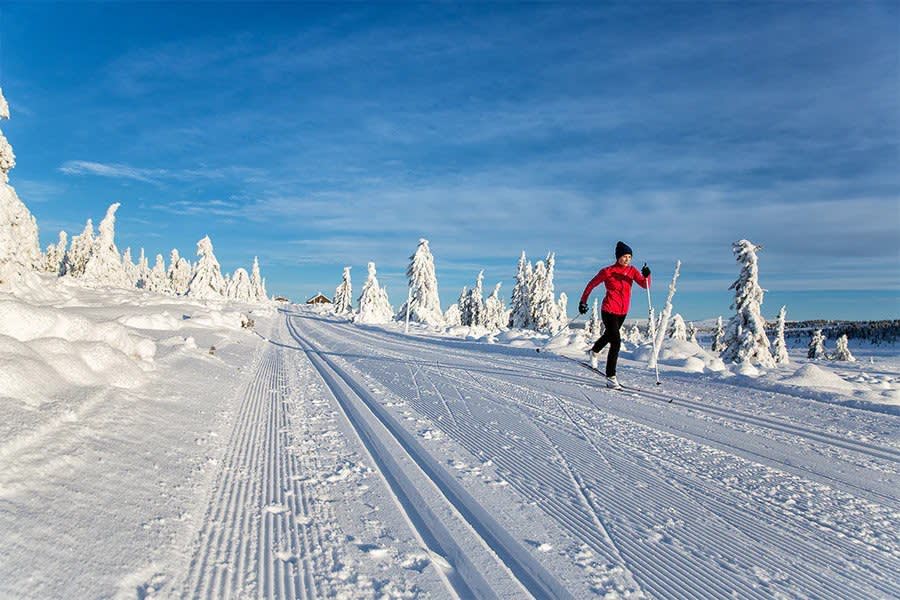 Nordic Demo Days
Our Annual Fresh Air Nordic Demo Days are fast approaching. This year we'll be setting up two demos! The first is on Saturday, January 5th at Telemark Nordic Centre and the second will be on Sunday, January 6th at Nickel Plate Nordic Centre.
We will have cross country Industry reps and products from Madshus, Rossignol, Fischer, and Salomon.
Get $25 Fresh Air Nordic Bucks when you demo a set of skis!
Telemark Nordic Centre Demo
Date: Saturday, January 5th
Time: 10 am - 3 pm
Cost: FREE!
Location: Telemark Nordic Centre
Nickel Plate Nordic Demo
Date: Sunday, January 6th
Time: 10 am - 3 pm
Cost: FREE!
Location: Nickel Plate Nordic Centre