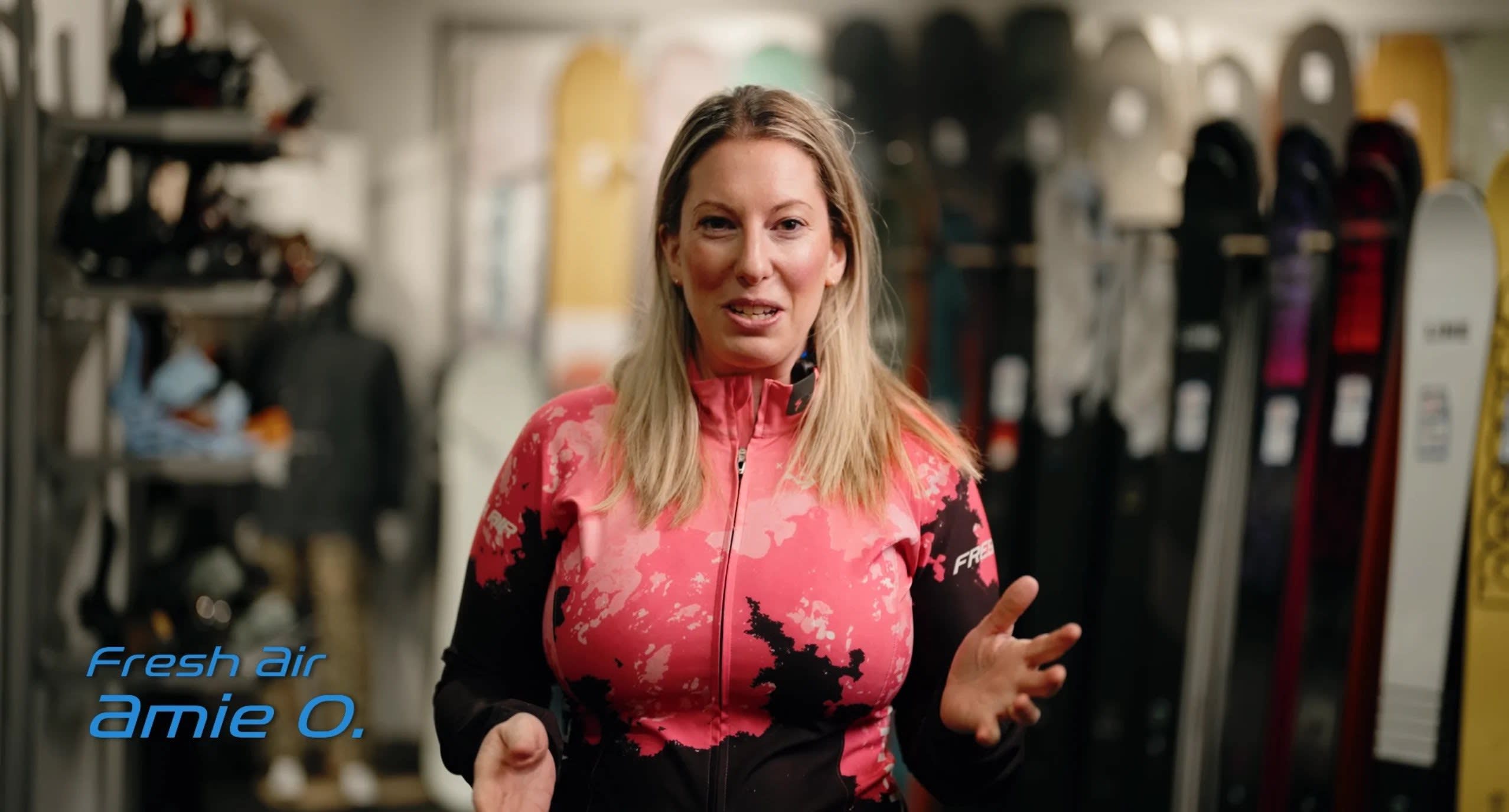 Dust Off Your Road Bike! The Athena Biking Program is Open
When women come together to exercise or play a sport, amazing things can happen! According to the women's sports foundation, girls and women who play sports have higher levels of confidence and self-esteem, among other incredible benefits.
Fresh Air Kelowna's Athena Biking Program was founded by co-owner Amie Olar six years ago to bring women in the Okanagan together to cycle and have fun. In that time the Kelowna bike club has grown organically — up to 80 women. "I'm really, really excited about the season," says Amie. "I'm just excited to get back out on the road and in the sunshine and away from the snow!"
Registration Now Open!
After hitting the pause button on registrations during Covid, we're excited to announce that registration is open once more! To sign up, simply head over to our online registration page. An important note from previous years — this year you can only register online, not in-store. If you head to the bike shop we can help answer questions, but the actual registration needs to happen online.
For a Cause
This year, all proceeds from registration will go to support Mamas for Mamas in Kelowna. The charity provides a safe space for mothers and children to turn to for poverty relief. We're awed by the vital work that they do and are excited to support them. We'll also be teaming up with them throughout the season so stay tuned. Learn more about Fresh Air in the community.
How it Works
There are just a few ins and outs that you may want to know when you sign up.
Start date April 25 (tentative)
All levels are welcome
Must have a road bike, unfortunately, no downhill mountain bikes or e-bikes
There are two Athena cycling days, Mondays for all levels and Tuesdays for a hill climb. Mondays we break into three groups (A, B and C) based on skill level and take off on staggered rides for anywhere from 20-40 kilometres.
C Group, 23-25 km/hour, looking to gain confidence, strength and skill.
B Group, 25-27 km/hour, intermediate riders looking to improve cycling and group riding skills
A Group, 27+ km/hour, advanced riders looking for a challenge on long, steep rides.
Tuesday hill climbs are recommended for riders in groups A and B. The hill climb will keep a fast pace and routes will vary.
More than a bike store, be a part of a community. Fresh Air Kelowna is not only here to connect you to the gear you need, but the people to do it with. Learn more about the Athena Biking Program and register today.
Share Post: